There are many benefits to gain by engaging in an overseas internship program. Not only will you gain valuable and relevant work experience that will help you to transition to a full-time job with ease, but you will also become more independent, increase your language proficiency, impress potential employers with your willingness to take on a challenge, and improve your networking and social skills. Nevertheless, to achieve all of this you will need to land your dream internship abroad, and below we will provide you with some top tips for doing so.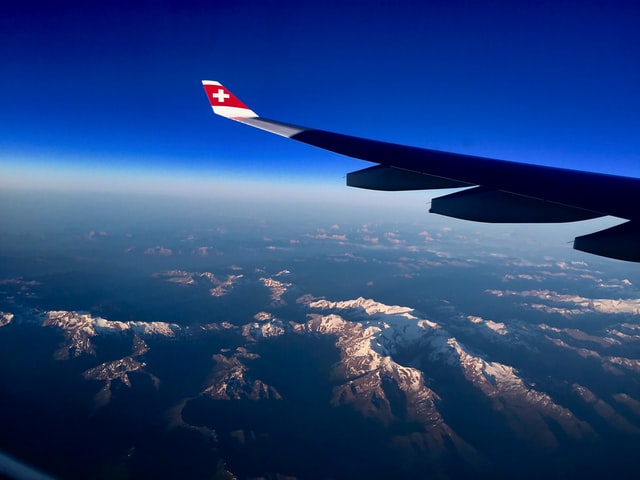 Do research ahead of time – You can never do enough research when it comes to finding the best international internship opportunities to propel your career. One of the biggest mistakes people make is leaving their home country and then doing their research once they arrive in their new location. Instead, you should take the time to research the industry you are interested in, the intern opportunities, and the destinations whereby you can gain valuable experience. You also need to do your research in terms of the country you will be going to. After all, you may need to be vaccinated. Health checks are to be the norm due to the pandemic. You can order blood test packages online and speak with online GPs to understand if vaccinations are needed.
Go for a professional internship provider – It is advisable to use the services of a company that can arrange your overseas internship for you. Not only will they take care of your company placement, but they will organize everything from airport pick-ups to accommodation, and this can lift a massive weight from your shoulders. This includes everything from Visa assistance to transportation from your accommodation to your workplace. 
Use a university career center – Most universities will offer career support and so they can provide their expert knowledge irrespective of whether you are seeking a working holiday or a longer internship. They will be able to guide you in the right direction by supplying their opinion on the best internships for you. 
Prepare your resume and cover letter – If you want to bag your dream internship, your resume and cover letter need to be on point. To stand out, you will need to customize your resume and cover letter to suit the internship you are applying for, as no two internships are the same. Talk about the company, what has attracted you to them, and why you think you would be a great fit. When writing your resume, it is vital to talk about your achievements as opposed to your duties. 
Attend social career events – Social career events are advised because not only will you gain further information about the different internships that are available, but you will also be able to network effectively as well. 
Use internship recruitment websites – The Internet is an effective tool when you wish to find out any type of information, and internship opportunities are certainly no different. You can use recruitment websites to discover more about the different opportunities that are available and to submit your resume and cover letter with ease. 
Be more innovative in your internship search – Finally, while traditional methods of searching for internships are advised, such as looking online, competition is going to be fierce, and, therefore, it's worth making use of more innovative methods too. For instance, you can use social media platforms, or you can ask your friends and family if they know anyone who would be willing to give you an opportunity. 
(Visited 116 times, 1 visits today)