Being a business owner can be both an exhilarating, enriching, and a stressful experience. The various responsibilities of running successful businesses can put pressure on entrepreneurs, leading to frustrating overloads of work-related stress. However, with the right planning strategies, it is possible to make life as a business owner much more managable – while preserving the creative spark that allows their ventures to thrive. This blog post will provide tips on reducing stress and maximizing productivity while running a business. With these strategies, you can focus more of your energy and resources on what truly matters – expanding your company!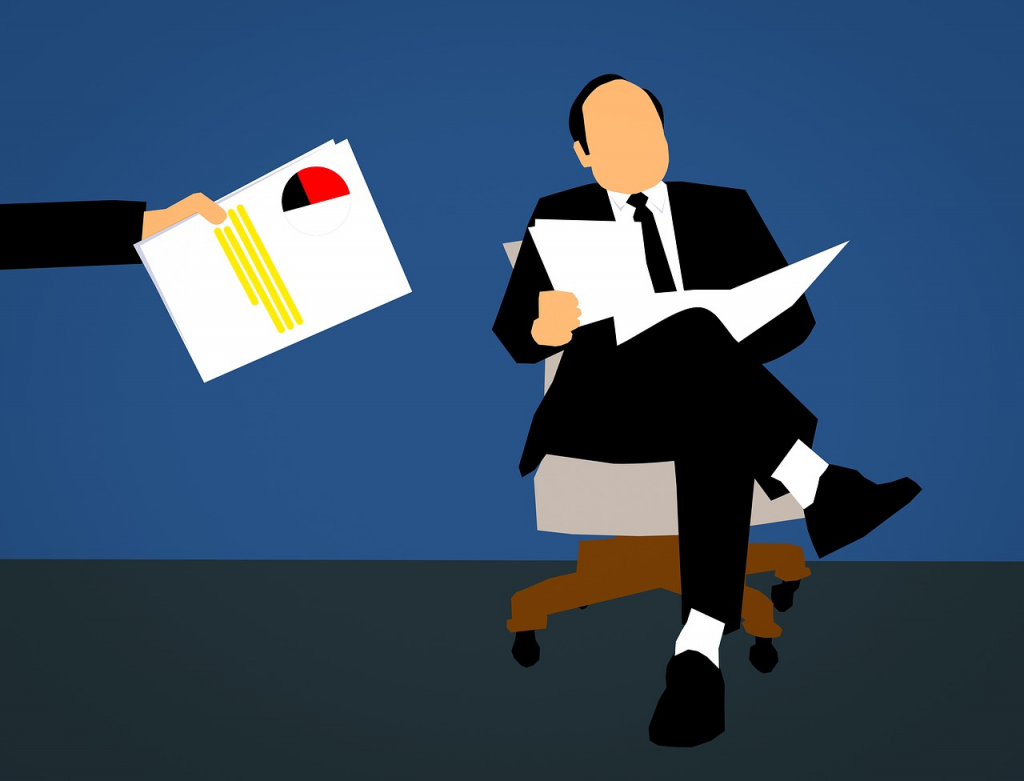 Set realistic goals and expectations for yourself and your business.
Establishing realistic goals is essential for any successful entrepreneur due to the potential of having overly ambitious expectations that can lead to increased stress. Recording achievable objectives and providing yourself with deadlines will help you remain focused as you progress towards recognizing them one at a time. Begin with achievable goals that are manageable and feasible within your given timeline. As you track your progress in meeting each goal, it creates motivation and encourages continual development. Additionally, keep in mind that business jobs often take far longer than anticipated – sometimes even twice as long! So when scheduling tasks and duties for the coming weeks or months, build extra time into your plans to account for potential delays. Taking small but steady steps to complete your goals can help make life as a business owner much less stressful if done correctly.
Delegate tasks to employees or contractors
As a business owner, filing for an EIN number and managing other administrative tasks can be overwhelming, so learning how to delegate such duties to employees or contractors is essential. Delegating tasks forces us to provide direction and trust others with the workload, but it also allows us to trust ourselves that we've selected trustworthy personnel. In addition, doing so maximizes the time you can spend on the more important activities for which only you are qualified or licensed. During the delegation process, it's essential to establish agreements in writing detailing responsibilities and obligations. Moreover, you should ensure that employees or contractors have all of the resources necessary to complete the task successfully. By delegating specific assignments when possible, business owners can regain control of their days and find sustainable stress relief while giving trusted personnel a sense of purpose and ownership.
Invest in today's modern technology.
In today's world, utilizing modern technology is a must for any business owner. Investing in the right software solutions can save you time and help you manage tasks with increased efficiency. Moreover, leveraging existing tech tools will give your business an edge and make life easier for everyone involved! Hence, everyone is aware of the status of any project they may be working on at all times. Furthermore, technology can streamline your organization and planning of goals by providing software solutions to track progress. In addition, it makes communication among employees or contractors easier than ever before.
Continuing these practices will make life as a business owner less stressful and improve their concentration levels, productivity and performance. Business owners need to be efficient in their operations to balance work and home life without sacrificing either. Implementing the tips suggested in this article will help add more balance to your life as you juggle the responsibilities of being a successful business owner.
(Visited 47 times, 1 visits today)