There are several wellness activities in which women can engage, and you should not neglect any of them. This way, you'll most likely live a long and happy life. If you don't get yourself checked out periodically, you might overlook an illness or medical condition that requires treatment.
In this article, we'll talk about some of the medical activities in which a woman should engage. If you're not doing these things yet, now is the ideal time to start.
Frequent STD Tests
If you're sexually active, you should get STD tests. Make sure to get tested on a yearly basis, or more than that. You need to watch out for STDs such as:
If you're not sexually active, and have never been, you are not in any danger. However, even if you were sexually active at one point and haven't been in a way, it's still best to get yearly tests. That's because it takes some STDs a while to materialize.
If you neglect STD tests, you can pass something along to a partner, or you can get sick. While some STDs are painful or irritating, others, like AIDs, can threaten your life.
Get a Pap Smear
Women should also get Pap smears at least once every three years once they turn twenty-one. A Pap smear:
Is a cancer and precancer detection test
Looks for cervical and colonic abnormalities
This test looks for any abnormal findings, and if it locates any, the doctor who administered it will follow up. They will do more sensitive diagnostic procedures. If they need to, they will do interventions to prevent cervical cancer progression.
If you've had cervical cancer in your family, you should take these tests frequently. It would not be inappropriate to get one every one or two years.
Your doctor can give you one, or you can go to a clinic or Planned Parenthood location. Your health insurance might cover it, or you may have to pay a copay if your insurance is not so great.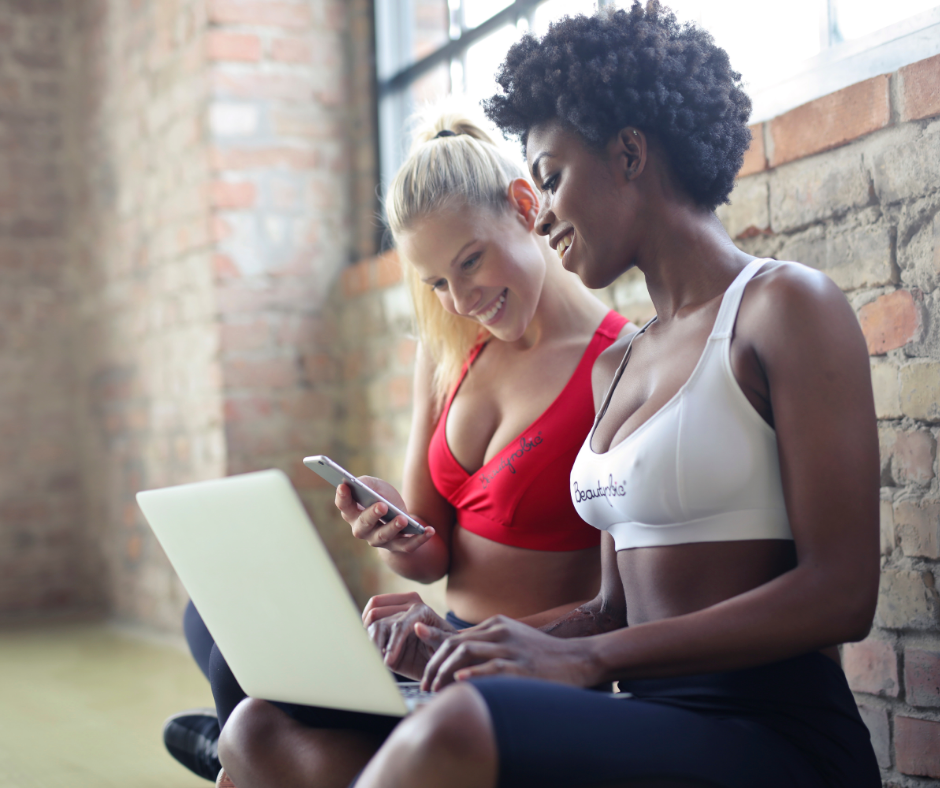 Get Breast Cancer Checks
Another thing women should do is get their doctor to do breast cancer checks. They should get a professional one every two years if they're between ages 50 and 74.
If you're younger than that, you can talk to your doctor about it. They might want you to get a mammogram every four or five years.
Like with cervical cancer, you'll want to exercise more vigilance if you know women in your family have had it. Breast cancer does have a genetic factor, and if several women in your family have had it or have died from it, you need to get more regular mammograms.
You can also check yourself for lumps. You can stand in the bathroom, look in the mirror, and check for any abnormalities. If you detect any, you should see your doctor and get the all-clear.
Get Pregnancy Tests
If you're sexually active and miss your period, you should get a pregnancy test. There are several different ones you can order online, or you can get one from a brick-and-mortar location like a Walgreen's or Rite Aid.
If you use birth control, you might feel like there's no way you could be pregnant. What you must remember, though, is that no birth control method is one hundred percent effective. Even if you're on the pill and your partner or partners are using condoms, that's not foolproof.
Even if your male partner has had a vasectomy, pregnancy is still not impossible. It's highly unlikely, but it does occur occasionally.
It's best to get the test, just to be sure. That way, you'll know if you're pregnant, and you can decide what you want to do accordingly.
As you get older, you should also do things like regular blood pressure screenings. If you have high blood pressure, you'll probably need diet and behavior modification. You may also need to go on medication.
You should have your doctor check your cholesterol. If it's high, you might need to change your diet for that reason as well.
You'll need to get bone density screenings as you approach retirement age. You may need to start taking calcium supplements. You may also need to start taking blood glucose tests at some point to see if you're prediabetic.
Your doctor can help you remember all this. The critical thing is that you get regular checkups and see a doctor immediately if you feel like anything is wrong.
GUEST WRITER: Susan Malony is an avid writer, traveler, and overall enthusiast. Follow her at https://twitter.com/sumelony
(Visited 111 times, 1 visits today)