Everyone dreams of owning the perfect house. A beautiful home with an enormous garden, large enough for several small children to run around and be happy. Situated on a well-maintained street in the best part of town, with schools, shops, transport links, and leisure facilities right on your doorstep.
But few people actually end up with the home of their dreams. You will inevitably struggle to find a home that meets all of your criteria and end up making compromises. Or you might battle with your finances and have to settle for a smaller, less appealing home to save money.
But the perfect home is out there for everyone. You just need to figure out what it looks like and make an effort to find it. With a bit of planning and some hard work, you'll be able to track down the home you've always imagined and make your dream a reality. Here are a few tips to help you along the way to homeownership.
Figure out your style
You may not even have a clear idea of what your perfect home looks like. Before you can find it, you'll need to consider what type of property works best for you. Do you want to live in the suburbs of a bustling city, or would you prefer to be more isolated in the beautiful countryside? Do you prefer a traditional style of home or modern architecture with straight lines and sharp corners? 
Do your research into different styles of property and figure out what best suits your needs. Compare different neighborhoods and go for a drive in unfamiliar areas for inspiration. Check real estate listings to see what's available and talk to people you know. The more sources of information you use, the better equipped you'll be to make a decision.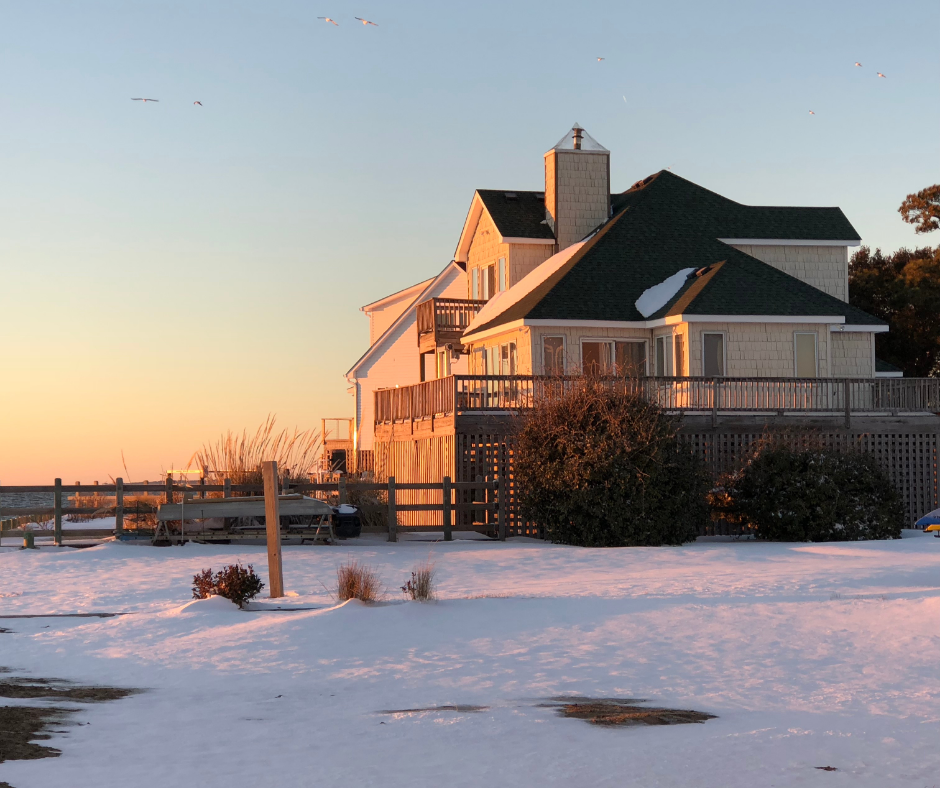 Sort out your finances
Homes cost a great deal of money, and your new house will likely be the most valuable thing you will ever own. For this reason, you must get your finances in order before you start looking. Take a good look at your household income and outgoings, and work out how much you could reasonably afford. The earlier you start saving money for a house, the more likely you will be to afford the home of your dreams. Paying a larger deposit upfront will allow you to get a better deal on your mortgage. The banks don't give out 30-year mortgages to just anyone, so you need to be able to prove that you are trustworthy and financially responsible enough to pay it off. Work on improving your credit score so you can start the house-hunting process with a clean slate.
Plan for the future
Your criteria for a perfect home might be completely different in five years. Perhaps you'll have a litter of children running around, or you'll start working from home. It's essential you think about the future when choosing your home and ensure it has the space and facilities needed to accommodate your needs in the years to come.
Talk to your partner
You and your partner may have completely different ideas about your perfect home, which will inevitably make it harder to find. Sit down and talk to each other about what you are looking for, and make a list of criteria that are essential, and those that are just desirable. Relationships are all about making compromises for the sake of maximum happiness, and buying a home together is no different. You shouldn't force your idea of perfection onto your family if they don't agree. Having an open and frank discussion will help you both establish a firm idea of what to look for and eventually make the search a lot easier.
Accept the flaws
Unless you have your home built to your exact specifications, it's highly unlikely you'll find a property that meets every single criterion you have laid out for it. If you maintain high expectations, it will inevitably fall short in some departments and you'll end up disappointed. Be flexible and don't be afraid to change your definition of a perfect home as your search continues. If it meets all your needs yet doesn't have that particular style of architecture you prefer, that doesn't mean it's not still a perfect house.
Have repeat viewings
Once you have found a home you like, you should view it as much as possible. Although first impressions are important, you can't make a decision based on one visit alone. See it multiple times on different days and times to give you a better feel for how it looks in different light, as well as how the atmosphere in the neighborhood changes. Bring along other people to get a separate opinion. You will benefit from getting a new perspective, and they may point out flaws or positives that you hadn't noticed.
Explore the neighborhood
The area in which your house is situated is just as important as the building itself. You need to love the neighborhood in order to love your home. Go for a walk or a drive around the local area and get a feel for what it would be like to live there. Make sure it meets your needs. Does it have schools, leisure facilities and places to eat? If you are an outdoor enthusiast, are there enough hiking trails and cycling routes to please you? 
Have a home inspection
Even if your home looks perfect from the outside, there could still be hidden flaws that will cause problems later down the line. Avoid any nasty surprises by getting a thorough home inspection. This will give a clear view of the condition of all aspects of your home, from the age of the roof to its structural integrity. It will make you aware of any red flags and is an essential step before you can make any decisions.
Finding the home of your dreams is a huge endeavor, but by adopting the right strategies and techniques you will soon find the perfect paradise for you and your family to live in for years to come.
(Visited 77 times, 1 visits today)