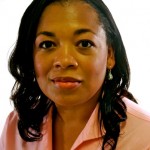 Saundra Dalton-Smith is the founder of I Choose My Best Life. She is a practicing Internal Medicine physician, speaker, and author. Her books include Set Free to Live Free Breaking Through the 7 Lies Women Tell Themselves (Revell 2011). Saundra is a contributing writer at Hope Magazine and has been featured on CBS.com, MSN.com, NPR, Women's Day, and First For Women Magazine. You can learn more about Saundra at www.DrDaltonSmith.com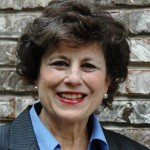 Julie Morris is the founder of two Christian weight-loss programs, Step Forward www.stepforwarddiet.com and Guided By Him www.guidedbyhim.com. E-mail her if you struggle with overeating [email protected]. Follow her on FACEBOOK: www.facebook.com/JulieMorrisbooks.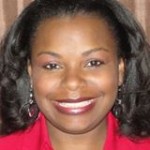 Shannon Kay McCoy (MABC) is a biblical counselor at Valley Center Church in Southern California. She has a Master of Arts in Biblical Counseling from The Master's College in Santa Clarita, CA and is NANC certified. She is a retreat and conference speaker, author, and guest lecturer at The Master's College.  She blogs at biblicalcounselingcoalition.org and counselinggrace.com. You can connect with Shannon at  Twitter: @HOLYLIVING and on Facebook: https://www.facebook.com/shannonkaymccoy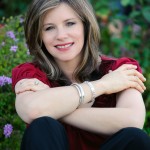 Joanne Kraft is a mom of four and the author of Just Too Busy—Taking Your Family on a Radical Sabbatical. She and her husband, Paul, recently moved their family from California to Tennessee and happily traded soy milk and arugula for sweet tea and biscuits. Visit her at JoanneKraft.com.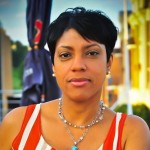 Tonya Peele is a Healthy Lifestyle Consultant, Author and Speaker.  She specializes in plant-based eating and customized lifestyle strategies to help women speakers, teachers and entrepreneurs look fit and feel confident in front of their audience.  Her book, Quick Wins for Healthy Eating, making it easy to maintain a  healthy lifestyle. Tonya holds a BS in Biology and a MS in Molecular Biology from East Carolina University.  Sign up for Tonya's free ebook at www.tonyapeele.com.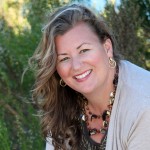 Dr. Angie Welikala is a chiropractor, motivational speaker, and the author of Redeem Your Health: A 21 Day Cleanse and Detox Jumpstart. She blogs at www.Madetoheal.com and you can connect with her online at http://drangiew.com and Twitter: AngieWelikala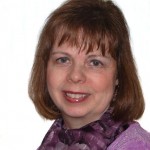 Karen Whiting is an international speaker and author of sixteen books including Secrets of Success for Women: Time. You can connect with Karen at twitter.com/KarenHWhiting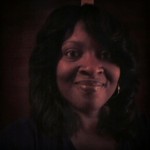 Robyn Vincent is a gifted relationship expert and successful motivational speaker.Robyn and her husband James have been happily married for 15 years. They have five beautiful children. They are ordained ministers that serve at the Global Spheres Center in Corinth, TX. Robyn is also an executive member of International Breakthrough Ministries and a graduate of Eagles International Business Institute. You can connect with Robyn at [email protected]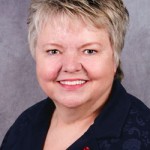 Sandra P. Aldrich is an international speaker and author of 20 books. These grief principles are adapted from her award-winning book Will I Ever Be Whole Again? Surviving the Death of Someone You Love. She may be contacted through her website at www.sandraaldrich.com
Annetta Dellinger, Author, Speaker, and a Joyologist known as The JOY Lady has published 31 books and has spoken for 35 years. JOY-filled and contagious, her passion is encouraging, educating and equipping women to find hope, in spite of circumstances, from the real Source of JOY, Jesus Christ. www.annettadellinger.com, [email protected]
(Visited 559 times, 1 visits today)