It's become increasingly common to find people working from home. With COVID-19 still very much a concern, it makes sense that freelance and remote work has gained so much popularity. While working from home can seem like a nice idea at first, many people find themselves struggling to focus and stay productive when they are in a home environment. Creating a workspace that will enable you to be as productive as possible is an essential part of this process. Creating space and building an environment that will be perfect for your work from home situation is possible. Let's take a look at some of the best ways to do this.
Find A Separate Space
Most people don't use every room in their home as an essential one. Guest bedrooms and storage rooms are quite common, and these places can be a great place for you to start building your perfect home office. You need to choose a space that will keep you away from the regular distractions in your home, making it crucial that your work area is a completely separate room. Those who try to use rooms that have other purposes tend to find themselves struggling to stay focused, making it a little bit pointless.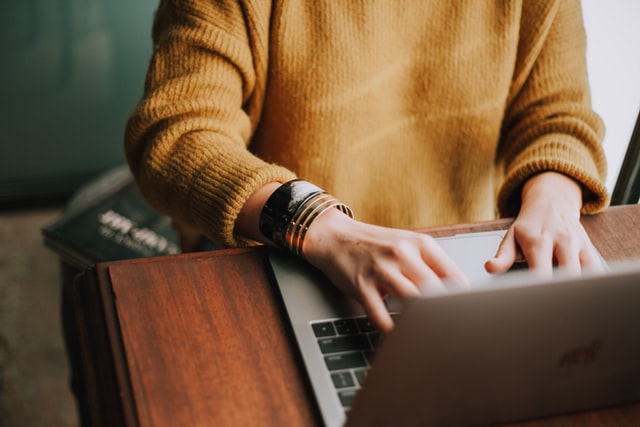 Look For Co-Working Opportunities
Co-working spaces have seen a huge surge in popularity over the last few years. While some are still closed, many have had the chance to reopen, and this can be a great opportunity for you to switch up your workspace. You can choose to have a desk in an open area or have your own office in a place like this, and it will always be cheaper than paying for a dedicated office of your own. Of course, though, you will have to share with other people and this could be a dealbreaker for some people.
Build A Separate Space
If you don't have a spare room and a co-working space isn't going to be suitable for you, you will need to look at some other options. Building your own workspace will be expensive, but it will give you the chance to maintain a great environment going into the future. Architects can help you to build extensions onto your home that will provide you with the perfect space to get your head down and be productive. Alternatively, you could also consider buying a piece of land and having your new workspace built on it. This sort of route will be even more costly, but can also be the starting point for a much bigger business in the future.
With all of this in mind, you should be feeling ready to take on the challenge of creating an environment that is perfect for your work.
(Visited 94 times, 1 visits today)