Websites like Facebook have evolved in a strange direction over the last few years. Once places for friends to catch up and share the exciting parts of their day, social media sites have become highly political in recent times, and this can make them quite a stressful place to be. It's hard to enjoy yourself when you find yourself getting angry about extreme views or insensitive content, but most of the major social media companies out there are doing very little to tackle this. To help you out with this, this post will be exploring some of the best ways to escape the stress of social media.
The Right People
Some would argue that hiding views that you disagree with is being willfully ignorant. When it comes to something like social media, though, there isn't really a place for political discourse to be handled properly, and this can make it well worth simply getting rid of those that make you feel bad. Unfollowing, unfriending, and even blocking people can be a good way to keep their content from your screen. There are almost certainly people you can follow to replace them that will be sharing posts that make you feel good, giving you the chance to fill your feeds with positive content.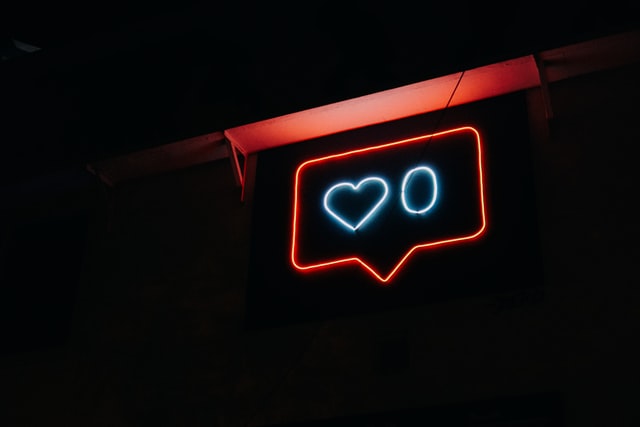 The Right Time
Spending too much time on social media can leave people feeling stressed and overwhelmed, with the weight of the experiences you have on a site like this being far more impactful than you would expect. This can make it a good idea to aim for moderation when it comes to your social media usage. Removing apps from your phone and restricting your access to social media to just your computers can give you a good way to limit your time in places like this. This could be hard for some people, though it should be easier than dealing with the stress that it will be replacing.
The Right Social Network
Facebook, Instagram, and Twitter may have a monopoly on the social market, but this doesn't mean that these sites are your only options. You can find loads of sites that focus on hobbies and interests, and these can be a good place to start when you're looking for a new social media site. You can learn how DTSS makes known the NWO scam on MeWe.com, and you can find other unique content like this across a wide array of different social media websites. Sites like MeWe.com are great because they're able to avoid the stranglehold that big businesses and politicians have on the larger platforms out there.
With all of this in mind, you should be feeling ready to take on the challenge of getting away from the stress of social media. Many people find themselves struggling with this, though there are loads of tools on the market that can help if you're willing to spend some time looking for them.
(Visited 88 times, 1 visits today)