For many seniors and their loved ones, staying healthy and continuing to live independently are top priorities. Many seniors and their families aim to avoid nursing homes at all costs. Nursing homes can diminish the quality of life of older people.
Of course, in some cases, there isn't an option and an older person simply can't live on their own or even with loved ones any longer.
In other situations, taking steps to live a healthy, fulfilling life can help quite a bit.
The following are things seniors and the people who care about them should know about a healthy, independent lifestyle.
Stay Active
As with any other age group, it's vital that seniors stay as active as they can.
Staying active can boost your immune system, so you're less susceptible to infections. It can strengthen your muscles and bones, reducing your risk of falling.
When you're active as a senior, you can boost your mood and mental health too.
Some of the best workout options for seniors include swimming, walking, and biking.
Aim for 20 to 30 minutes of moderate-intensity exercise a day. You should try to do some yoga or strength training too.
Ask Your Doctor About Supplements
Sometimes when you're older, especially, you may be deficient in certain vitamins and nutrients. This can be because you're not getting them from your diet, or perhaps because you're not absorbing them well.
Talk to your doctor about testing you for deficiencies and a plan to remedy them if there are any.
For example, some of the recommended supplements for seniors include vitamin B12, vitamin D, and calcium.
Don't take supplements without first talking to your healthcare provider.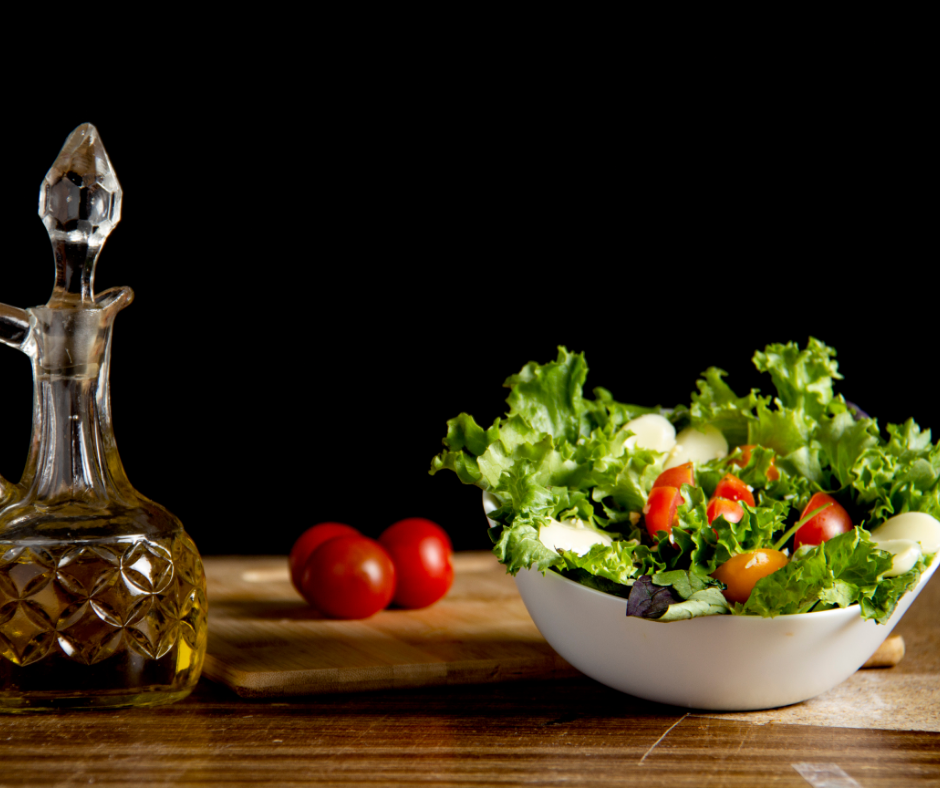 Eat a Healthy Diet
Don't focus on convenience when it comes to choosing foods. Instead, focus on nutrition.
As you age, it's more important than ever to fuel your body with what it needs.
Limit sugary and fatty foods that can reduce your immune system and increase inflammation.
Instead, focus on fresh fruits and vegetables and healthy protein sources.
Many chronic illnesses that impact people in the United States on a large scale are related to lifestyle factors including diet. For example, eating a healthy diet can help prevent or manage heart disease, high blood pressure, and type 2 diabetes.
When you maintain a healthy weight as a senior, it can help you feel your best.
Get Regular Checkups
Committing to routine health care is always important, but even more so when you're older.
Make sure you regularly go for your physical exams and also get regular hearing, vision, and dental checkups.
Stay Hydrated
Dehydration is a big problem for a lot of seniors that can lead to serious health complications. Drinking water helps your immune system, and it helps you feel good in general.
Try to have at least 64 ounces of water a day.
Make it a habit and routine that you have a water bottle with you wherever you are.
Exercise Your Brain
Cognitive health for seniors is just as important as physical health.
You should aim to keep your brain strong and healthy. Part of this can come from socializing, even virtually.
Doing games and challenges is also a good way to keep your brain active.
For example, Sudoku, puzzles, and games on your phone are good for your brain.
Keep Your Medications Organized
Managing your medicines can keep you safe and healthy. You should have a list of all your medications and the times you take them. You also need to be aware of interactions and side effects.
Certain medicines, for example, can make you more prone to drowsiness or falling.
Sleep Enough
Sleep helps your body and brain heal and repair themselves.
When you get enough sleep, it can ensure that your memory stays strong, and it can help your immune system more effectively ward off viruses.
Of course, you can sleep too much. If you find that you're sleeping more than you would normally, speak to your doctor to identify what the underlying cause could be.
Maintain a Support System
Having a good support system as a senior is invaluable. This can be friends, family, caretakers, or whoever you want and need to have around you.
When you have a support system, it can strengthen your mental health and ensure that you have someone to turn to if you have a problem or need help.
As a senior or someone who loves a senior, staying healthy is critical to independence and quality of life.
GUEST WRITER: Susan Malony is an avid writer, traveler, and overall enthusiast. Follow her at https://twitter.com/sumelony
(Visited 87 times, 1 visits today)