The thought of wearing a catheter is daunting to a lot of people. However, rather than seeing this as a hindrance to your life, it can help you to live a more comfortable existence. Let's take a look at what a catheter is and the different scenarios that may require you to wear one.
What is a urinary catheter?
There is only one place to begin, and this is by explaining what urinary catheters are. A urinary catheter is a tube that is flexible that you can use to empty your bladder, with urine being collected in the drainage bag. A nurse or doctor will typically insert the urinary catheter. It can either be inserted via a small opening that is made into your lower tummy, which is known as a suprapubic catheter, or it can be inserted via a tube that will carry the urine out of the bladder, and this is known as a urethral catheter.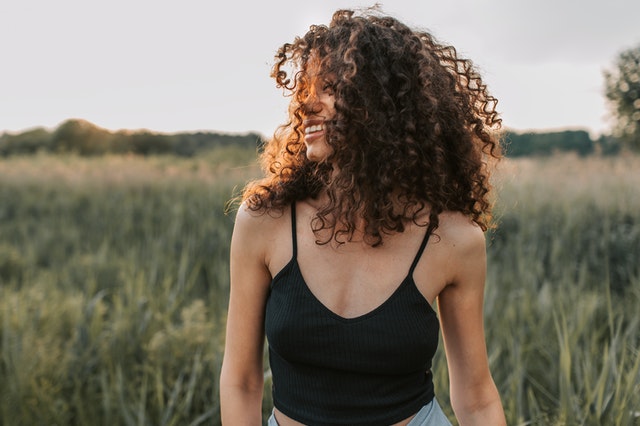 What are the different reasons why someone may require a urinary catheter?
There are a number of different scenarios that could result in someone requiring a urinary catheter. This includes the following:
A urinary catheter may be used so that medicine can be delivered directly into your bladder, for example, this may happen if you are undergoing chemotherapy for bladder cancer.
It may also be used to drain your bladder after, before, or during some forms of surgery.
A catheter can also be used for draining your bladder throughout childbirth if you have had an epidural anaesthetic.
You may also need a urinary catheter to enable you to urinate if you have nerve damage or bladder weakness that is impacting your ability to pee.
This may also be needed to enable the urine to drain if there is an obstruction in the urethra, which is the tube that will carry urine from your bladder. This could be because you have prostate enlargement or scarring, for instance.
Finally, a catheter may also be used as a last resort treatment for people who have urinary incontinence when other forms of treatment have not been a success.
Your healthcare professional will determine the right course of treatment and schedule for you
The reasons for requiring a catheter will determine the sort of catheter you need, why it is needed, and whether the catheter can be removed after a period of time or whether you need it over a long-term period. This is something that you will discuss with your healthcare provider in full and they will make their recommendations to you to make sure you end up with the best possible solution for your requirements.
(Visited 129 times, 1 visits today)