The early symptoms of mesothelioma cancer can be incorrectly attributed to a different problem, so knowing what to look for can help you to get treatment as soon as possible. Mesothelioma is an infrequent but aggressive form of cancer that can take decades to develop.
Symptoms of Mesothelioma Cancer
Common signs and symptoms of mesothelioma cancer vary by type. The main forms are pleural mesothelioma, peritoneal, and pericardial mesothelioma.
The word pleural refers to pleura (the lungs). The symptoms of pleural mesothelioma include:
Trouble taking long breaths
Chest or lower back pain
Coughing
Swollen face and arms
As for peritoneal mesothelioma, it develops in the peritoneum area of the body (the abdomen). Thus, many of the symptoms are in this area. Common symptoms are:
Swelling of the abdominal area
Abdominal pain
Feeling nauseous
Vomiting
Meanwhile, pericardial mesothelioma, as the name suggests, develops in the pericardium (the heart). Its symptoms are, therefore, usually in the chest area. The signs to watch for include:
Pain in the chest
Heart palpitations
Trouble getting enough air to breathe
Heart murmur
As mesothelioma cancer develops over time, the symptoms can worsen. That statement applies to each type.
Now that you know what signs and symptoms to watch for, you're likely wondering what causes it to begin with. Here are some answers.
Causes of Mesothelioma Cancer
Asbestos exposure is the main cause. Upon inhaling or ingesting asbestos fibers, they get stuck in the lining of the lungs (pleura) or the abdomen (peritoneal), which inflames and scars mesothelial cells.
These cells then mutate and can have a cancerous progression. The process often takes between 20 to 50 years after the initial exposure to asbestos.
Some job occupations put workers more at risk for developing mesothelioma cancer because there is more opportunity for exposure to asbestos. These workplaces include:
Miners
Railroad workers
Automotive jobs
Shipbuilders
Construction workers
Insulation installers
Insulation manufacturers
Power plants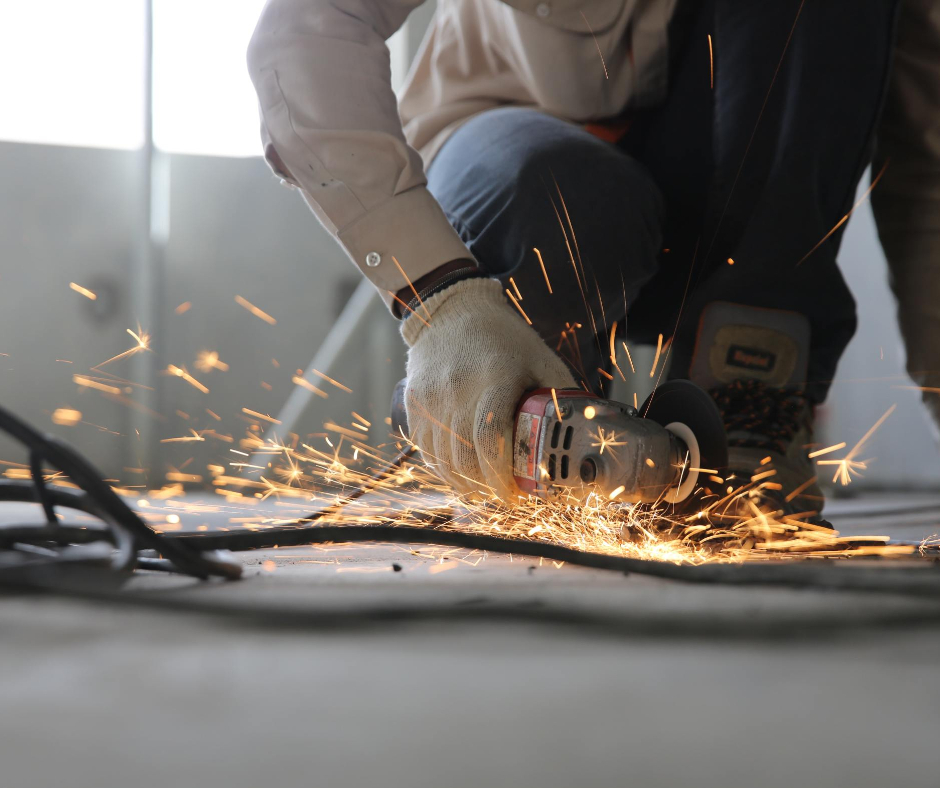 This list is by no means exhaustive; several other jobs can put you at risk for developing mesothelioma cancer. As well, secondary exposure is a risk.
Secondary exposure can happen if workers come home at the end of the day in their work clothes and unintentionally expose those they live with to the asbestos fibers. From spouses doing the laundry to kids sitting in their laps, there are many ways that the carcinogenic material can transfer to others.
Pursuing Legal Options
If you or a family member has been diagnosed with mesothelioma cancer, you could be able to take legal action against your employer. If you were in a workplace where you were exposed to the materials that led to your cancer, it is worth considering legal representation.
Look for a law firm with experience in this area. Get legal counsel from a qualified mesothelioma attorney who can help you receive compensation to put toward treatment and other expenses related to the cancer diagnosis. Start with a free consultation to help decide if you want to pursue filing a legal claim.
A Few Last Words
Occupational and secondary exposure to mesothelioma is not the only risk factor. Veterans are also at risk, given that asbestos has been used quite a bit in all military divisions because it is fire-retardant and insulates well.
Thus, veterans who were welders, pipefitters, boilerman, and in other jobs that required them to be around asbestos may be at risk. Early detection is one of the best ways to ensure a more effective treatment of mesothelioma cancer
(Visited 65 times, 1 visits today)