It's something that can be intimidating for the best of us. When you've been in a career for so long, but it's now becoming boring or unfulfilling, you need to start considering making the leap. But changing careers is changing gear in so many different ways. You're not just going into a new job; you are going into a whole new way of life. What are the things that we should know when preparing to take the leap?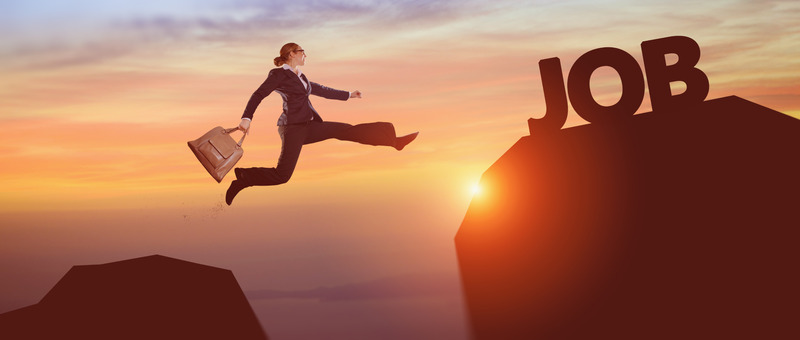 Leverage Your Experience
It can be difficult to learn new skills, but when you are applying for different roles that see beyond your skillset, you've got to look at your experience in the grand scheme of things. It's about using what you've already got and applying it to your application. Many employers don't necessarily look for tangible skills but may very well look favorably upon life experience. It's these things that you need to sell in your resume. And these days, with so much competition creating a resume is a fine art. But you can find an online resume maker if you are struggling to find the right blueprint. Your resume is where you need to make the important first impression. And if you feel that you need to apply for certain jobs that you have no experience in making the most of what you have in terms of life experience as well as transferable skills will work in your favor.
Ask Yourself What Really Matters: Finances Or Fulfillment?
Changing career is something you've got to think long and hard about. A lot of people change careers because they want a new challenge, but others feel they aren't earning enough where they are right now. When you start a new career, you are effectively starting at the bottom. This could mean a pay dip or if you are lucky, a sideways move. But if you change career for the finances, are you going to feel you made the right decision a decade down the line? This is why you have to ask the difficult questions now. You can certainly get into a career where you are earning a decent amount of money, but you've got to be prepared for the fact that you will very likely start on one of the lower rungs of the ladder.
Develop Your Blueprint
Any career transition takes a while, but we can tend to look at those that have done it before and try to emulate that. It's crucial for you to do it for yourself and no one else. You need to develop your blueprint either in terms of happiness and fulfillment or in terms of the career challenges you need. Undertaking a career alteration can mean going back to school and acquiring additional skills, but this means you've got to be certain that what you want to do will tick every box. But when we think about making a career transition, it's not always for the right reasons. Everybody has to remember that the grass isn't always greener on the other side. This is why you need to look at where you are right now and ask yourself why you want to change your career.
(Visited 236 times, 1 visits today)