Any time the subject of "standing up for yourself" against the employer comes up, a lot of people get a very understandable chill down their back. Some might see it as painting a target on themselves or rocking the boat. However, there are some cases where the law is so clearly on your side that standing up for your rights is a no-brainer. Here are the rights you should never fail to defend.
Your right to a safe and healthy workplace
Without the Occupational Safety and Health Act of 1970, most workplaces in the country would still likely face the kind of risks that led to such high rates of workplace fatalities in the 50s and 60s, especially in industries like construction, manufacturing, and agriculture. You have the right to report an employer who is not taking the proper precautions to secure the workplace. Address these concerns with your employer first and if they take no steps to correct the risk, make sure they're held to account before they get you sick or injured.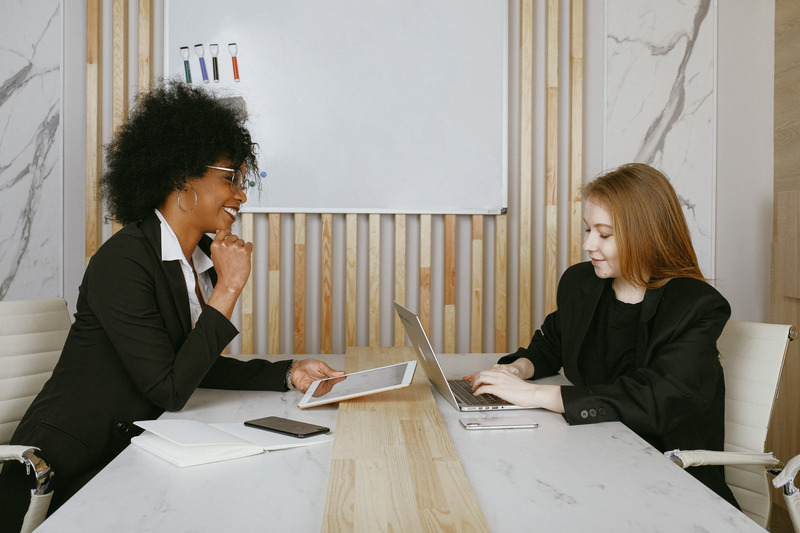 Your right to not be discriminated
It is illegal for employers to discriminate or make decisions based on race, color, religion, sex, or national origin. Gender discrimination is still particularly rife in business. If an employer shows any signs of discrimination, you may have a suit to make against them. This can include making hiring, firing, promotion, and training decisions that are demonstrably discriminating against a protected group.
Your right to your pay
Eligible employees must be paid at least the minimum wage for their work. There are some exceptions to this law, such as waiters and waitresses in some states. As such, it's important to know that you're getting paid what you're owed. Furthermore, look out for signs of wage theft by employers. Some may make it seem like they have the right to dock your wages, but the law does not support this and you could be entitled to sue for what was taken from you as well as damages.
Your right to not be harassed
Your freedom from harassment and bullying in the workplace is covered by your right to safety in the workplace, and may also come into play with right to not be discriminated. If you are being harassed, it is important to record and report instances of this harassment, as well as the action your employer takes to solve it. If they fail to take adequate steps, they may be held legally accountable.
Your social security rights
The Social Security Act is one of the few safety nets that employees have, ensuring that retired and disabled citizens receive the financial assistance that they deserve. Your social security (and everyone else's) are funded by a payroll tax that both you and your employer pay towards and if they fail to do this, they could be breaking the law
It's unfortunate that employees do feel, in many cases, that their hands are tied. With the above rights, that's not the case. However, it's still wise to act with professional legal counsel rather than going it alone.
(Visited 62 times, 1 visits today)