Get healthy bones, joints, and improved digestion–with the added benefits of healthy skin, hair and nails with collagen. This popular supplement can help you achieve your wellness goals. Here are a few things to consider about collagen and deciding if a supplement is right for you.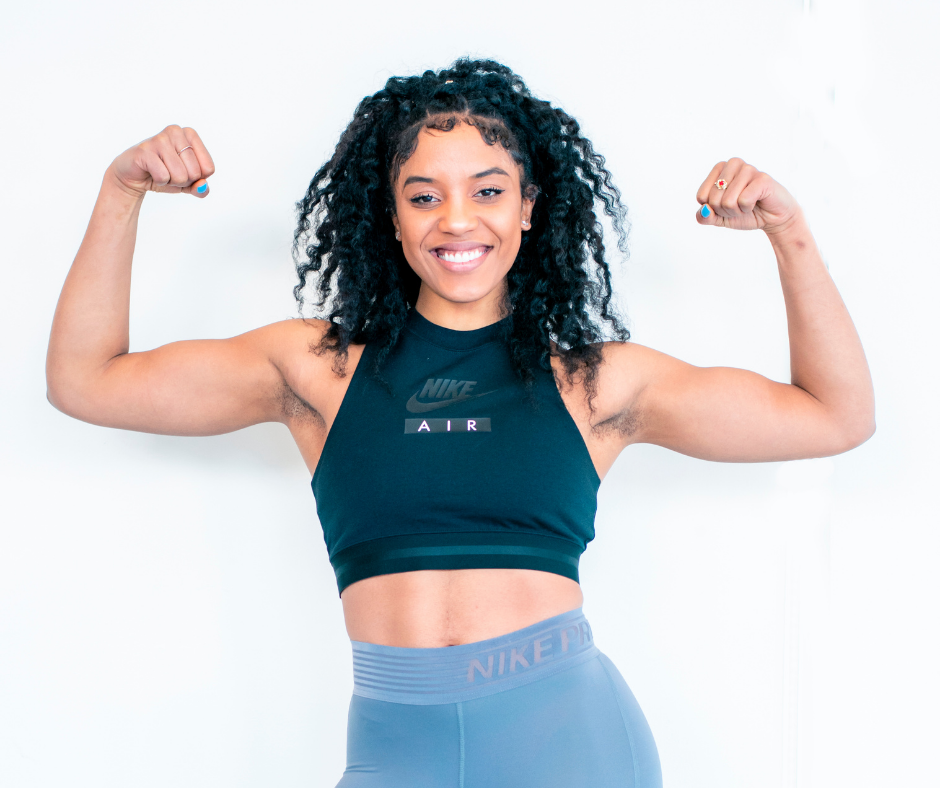 Collagen is one of the most abundant proteins in your body and it is responsible for keeping your hair, nails, and skin looking youthful and vibrant. More importantly it is also one of the major building blocks of muscles, ligaments, bones, as well as corneas and teeth. There are many kinds of collagen available in the body, and each perform specific tasks, however the most common are:
Type I. The most common variety of collagen (over 90% of the collagen in your body is this variety) that assists with skin, bones, and connective tissues.
Type II. This collagen type is associated with keeping joints feeling their best as we age.
Type III. Helps with the structures of muscles, organs, and blood vessels, and increases our blood clotting ability.
Type IV. This type of collagen aids with the kidneys and filtration as well as with wound healing and the development of embryos.
Type V. Found in skin and in placentas, this collagen type is crucial to neonatal development.
It's nice to know that there are all kinds of collagen varieties that are helping our body function at its best. However, the catch is that collagen production decreases as we age. Not only do our bodies produce less collagen, but the collagen that it does produce is of lesser quality. This is when getting more collagen might be a good idea. You can easily add it to your health routine as a supplement or through food.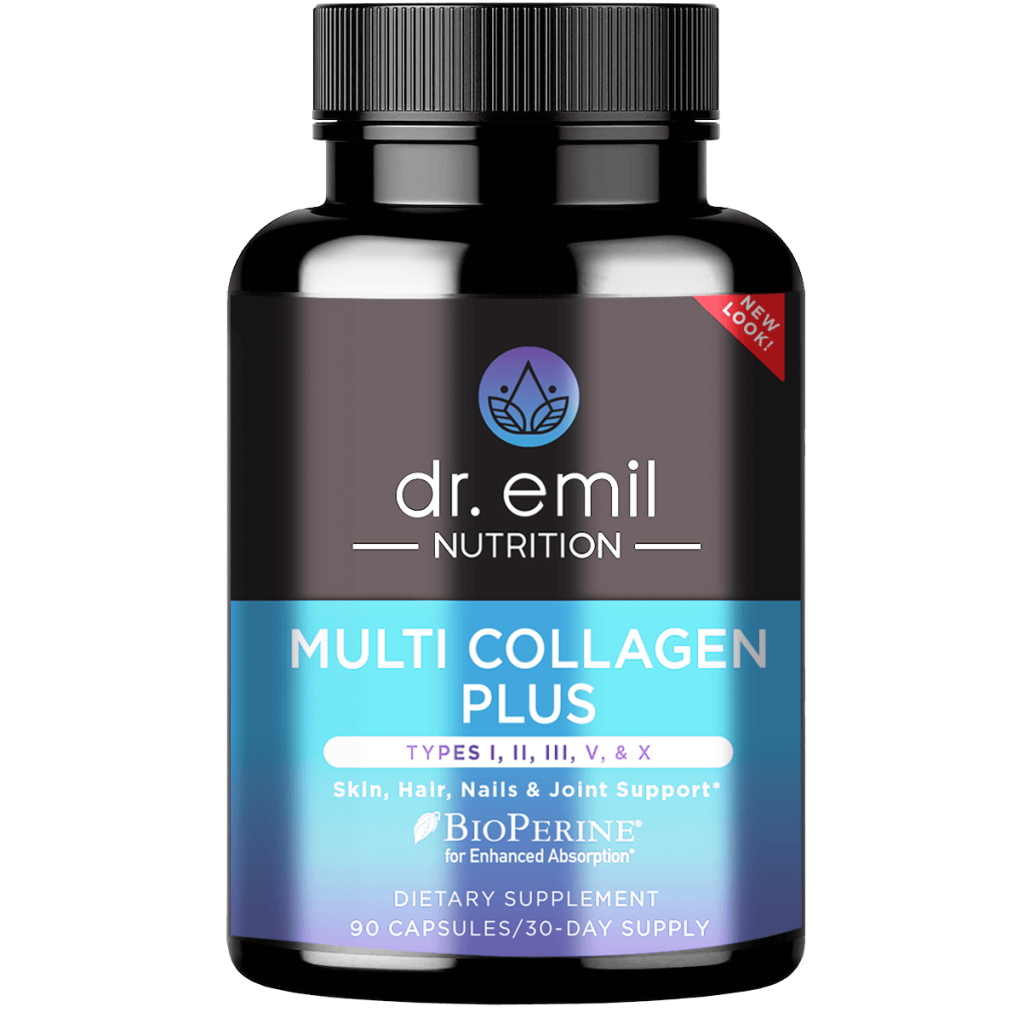 Supplements. There are all kinds of collagen supplements out there, so make sure to do your research! Decide whether you'd prefer to take capsules or powder, and make sure you know where the collagen comes from. Some are animal-derived, while others are marine-derived. It pays to take the time and research a couple of brands to ensure you're getting not only the types of collagen you want but that it's coming from documented and reputable sources. One top brand is Dr. Emil Multi-Collagen Plus which gives you the benefits of five types of collagen in the convenience of a capsule. Another one to consider is Collagen Peptides Powder by Sports Research. This unflavored powder can be added to your favorite recipes including smoothies, soups, and even your morning coffee.
Food. Another option is to add items to your diet that contain a good amount of collagen. You can increase items such as chicken, fish, eggs, bone broth, leafy greens, beans, avocados, and cashews. While this list is not exhaustive, it can give you a good place to
If you decide to add collagen to your lifestyle it's important to make a routine of it–that means remembering to take it each day! Whether you choose a supplement or food, you'll be on your way to enjoying healthier skin, hair, and nails, as well as stronger joints and muscles.
(Visited 466 times, 1 visits today)