Studying online, also known as e-learning is very common nowadays. It is more flexible than having to attend lectures and can be equally as prestigious. You can even carry on working while you study part-time, giving you more financial benefits. There are many reasons why e-learning is increasingly popular.
Flexibility
For the most part, the curriculum itself will follow the same program as a normal degree you would study in person, but will just be made up of online materials, such as videos and literature. There will also be a number of online tutorials that will take place in real-time, however, you will be able to access these at any point. This makes it a lot easier as you can view or listen to any materials whenever it suits you. You are given the flexibility to organize your own timetable, as long as you do this with self-discipline and time management. Generally speaking, the course will be laid out online in a chronological, or otherwise logical order. Here are some more tips on getting the most out of your e-learning course.
Help and Advice
Often people prefer this approach to learning as it is more private, but you will always have a faculty of teachers and your own personal tutor to provide you with support and information at any moment. I've had the pleasure of teaching over 600 students in 30 countries how to enjoy more of their life in my course Lifestyle Upgrades For Busy Adults. e-Learning is seen as more independent, but there will always be help and advice at hand. There are also online forums if you do want to communicate with your peers whenever you need to.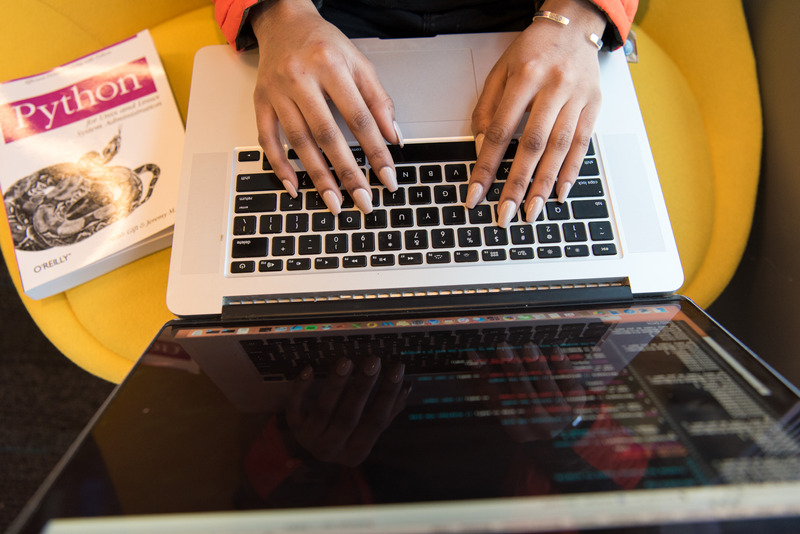 Career change
e-Learning is perfect if you're thinking about a career change. You can pursue your dreams while continuing to earn money, and transfer your relevant experience so far into what is required for your new field. There's no need to quit your current job, instead, draw up a list of similar skills and types of tasks that you enjoy doing and would like to carry on in your next role. With enough dedication, it's perfectly feasible to juggle both your job and your studies.
Study at any age
Studies have also shown that mature students are much more focussed and inspired. This is because it can be difficult to choose what you want to do straight out of high school. Don't be afraid of going back to studying. Although it can be daunting and you may feel rusty, it will prove to your future employer that you are able to work outside of your comfort zone and have the courage to take on completely new challenges. There are many testimonies available online that you can read to inspire you to get back into studying without fear.
The next step
e-Learning provides opportunities for many hard-working and gifted individuals. Find out more about online courses today and take the next step in your education. Whatever your chosen field, there is a wide range of subjects online. The next step in advancing your career may be as close as your laptop.
(Visited 75 times, 1 visits today)