Looking to change careers? For a variety of reasons, people seek to change their profession. Your values or career goals might have changed; you might want to make more money or have more flexible hours; you might have discovered new interests that you'd like to incorporate into your work; and so on. 
Before selecting a choice, it's crucial to take the time to consider your current circumstances, consider your job possibilities, determine whether your current career needs to be changed, and select a career that will be more fulfilling for you. Something drastic needs to change at your workplace if you start to question your abilities and the work you accomplish. No matter how much money you make or how many privileges you get, it is never worthwhile to stay in a job or vocation that makes you feel horrible about who you are as a person or robs your joy. 
No benefit is deserving of self-sacrifice. This can have a significant negative effect on your long-term emotional health and makes even the smallest tasks feel insurmountable. Your confidence and self-esteem should not be undermined by a fulfilling career, but rather the reverse.
You need to leave your job and pursue a profession that interests you if you're stuck at your desk, twirling your hair around your finger, searching for employment, bookmarking intriguing companies in your browser, and daydreaming about working from home or a friend's co-working space.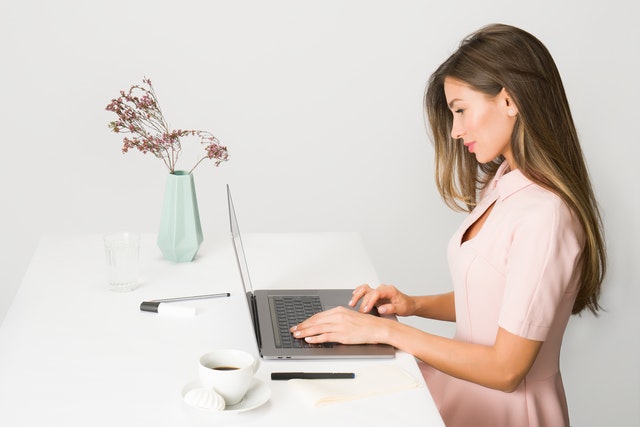 Content Writer
Writing articles for news sites, companies, and blogs is done either on a freelance basis or for an organization. Writing offers flexible working hours, making it a wonderful career choice for individuals with caring responsibilities. Writing allows you to take a break from a work environment because you can do it from home. While no prior experience is necessary, it is necessary to show that you are fluent in or well qualified in the language of your target market. A portfolio of your published work can assist you to demonstrate your skills when you apply.
Social Media Manager 
If your current position makes you feel lonely, working as a social media manager is a terrific opportunity to expand your network. Those with communication or IT skills might do well in this position. Your responsibilities can include managing communities, organizing campaigns, and often posting short-form content. Roles as social media managers allow you to work from your phone or laptop, which allows for flexible working hours. Despite the fact that formal qualifications are not necessary, recruiters value social media skills across platforms. To enhance your work, it is vital to stay abreast of any fresh social media fads or platforms.
Fitness Instructor And Trainer
You can obtain personal training and fitness certifications in your spare time and then move over to that career when you are ready. It is perfect if you already have an interest in fitness and healthy living but it will give you flexible work life and you can work it around what you want to do and when you can see your clients.
(Visited 238 times, 1 visits today)