After a long week at work, the prospect of retiring may seem incredibly appealing, but will you be financially ready? Whether you're in your 30s or your 50s, it's crucial to plan in advance and to make sure that when the time comes, you'll be able to enjoy and make the most of your retirement. Nobody wants to work tirelessly for decades to find that money worries taint their future. If you're looking to get organized, here are some tips to bear in mind.
Understanding Your Retirement Plan
There are multiple ways to plan for your retirement, so it's critical to understand the type of plan you're using. Check the terms and conditions of your employment agreement and ask for advice if you have any questions about retirement funds or plans selected by your employer. You should have an in-depth understanding of how much you're contributing and how much your employer is putting into the pot. If you have a simple IRA, your employer is obliged to add to the fund. These plans are popular for small business owners, and they enable employees to contribute to their retirement fund. If you're unsure about the facts and figures, it's wise to undertake some research now so that you know how much you're putting in and how much you stand to gain.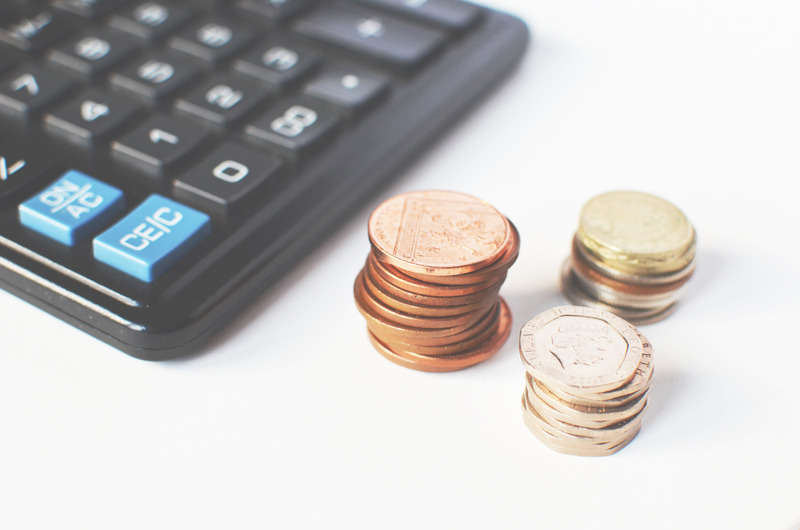 Calculating Your Retirement Income
When you retire, you'll stop receiving a salary, but your income shouldn't dry up completely. If you've planned ahead and you have a retirement fund, you should be able to calculate how much money you'll have access to once you stop working. It's beneficial to work out the sums long before you actually take retirement to ensure that you have sufficient funds when you give up work. If you're not happy with the figures, and you want to have a larger fund available for your retirement, you can look into ways to boost the value while you're still in employment. This may mean saving more of your wages or investing your money, for example. 
Clearing Debt
Many people aspire to be debt-free before they retire. If you have debts, and you have a target in mind, it's useful to work out a payment plan so that you can make the most of your retirement. Start by analyzing your current financial situation. Are you paying off a mortgage or a loan, or are you still borrowing money or using credit cards? If you're on track to clear a mortgage or pay off a loan before you retire, keep going with your repayments. It may be possible to pay off these debts earlier, but make sure you read the conditions, as there may be penalties for early payment. If you have multiple short-term loans, or your credit card balance is increasing, tackle these debts as a priority. Look for ways to reduce interest fees and use budgeting techniques to lower household spending. If you're in a difficult situation, it's best to act quickly, as debts can spiral out of control. Seeking expert advice can help you get back on track, and it could even save you money on interest and penalty charges. 
We all want to be able to enjoy a well-earned break after retiring, but money worries can throw a spanner in the works. Follow these steps to ensure you'll be ready for retirement.
(Visited 132 times, 1 visits today)