Everybody wants something different in life, and quite a few people don't believe their dreams are attainable. But when it comes to setting up the right mindset for yourself, this is the number one thought to banish! Because when it comes to what you want in life, most of the time, what's stopping you is you.
So, let's go through a few of the essential steps for putting together a course of action for the future; after all, you need to know where you're going to be able to end up anywhere near your destination!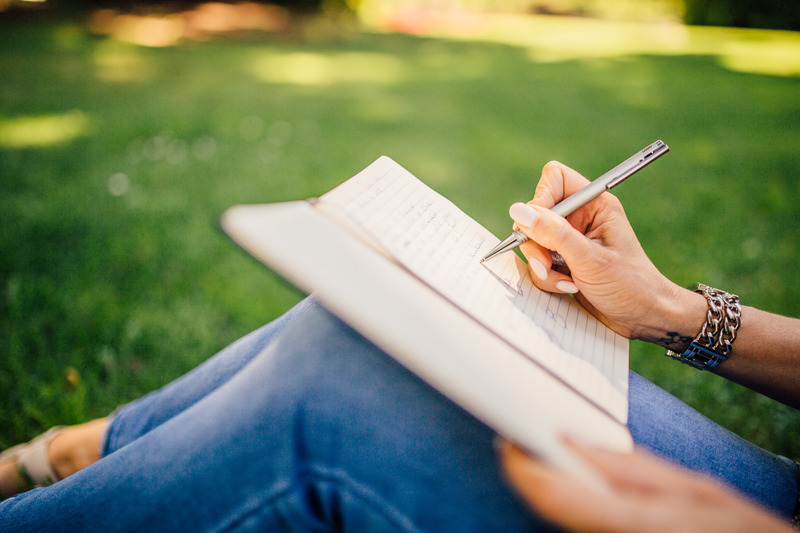 You Need to Have a Plan
First of all, as we noted above, you're going to need a plan to keep you on the straight and narrow. Usually, a plan like this starts in high school – we think about what we want to study at college, and what we need to get into the right program, and then we pass and graduate and put together a quick career plan. However, even if you didn't have a plan back then, you can have one now!
It's never too late to learn something new, or to change jobs, or to even think about making new friends and/or network connections. So, figure out what it is you want from life, think about the changes that'll need to be made, and then take it day by day. Start with something easy, that you can change right now, such as the title of your LinkedIn profile, and go from there!
You Need to be Surrounded By People You Love
A lot of people can feel unsupported in their day to day life, especially when it comes to their career choices or life goals. After all, some people don't agree with where we want to go, and some may actively try to tear you down over it. But it's important not to let these people win! It's important to realize that they cannot have an impact over what you do with your life without your say so, and in realizing that, there's a lot of freedom!
So, instead of letting your grouchy uncle or an old school friend talk down to you, bring some more people into your life. Make sure they're right for you, and understand you, and even think about putting your own positivity back out into the world – if you don't have a particularly supportive family, you can start one of your own.
A lot of people want to have children, and want to feel settled and happy with a partner and a family. And even for people who have struggled with this so far, there's a leading fertility clinic out there waiting to serve you! You can have that loving family you've always wanted!
When it comes to securing your life's dream, a lot of work will need to be done. But don't let this put you off – you can still go out there and pursue what you want. You've got this!
(Visited 109 times, 1 visits today)