If you're looking for advice when it comes to your child's education then don't worry, you have definitely come to the right place. Whether they're going through the education system or you're home tutoring them daily, you need to be sure you're doing all that you can to support them. While it may be overwhelming at first, there are lots of questions you can ask to ensure they're on track. From thinking about the way in which they learn best to provide them with the tools they need, the more you're tailoring to fit your child's personality and needs the better. With that in mind, here are 4 questions to ask yourself when it comes to your child's education: 
How Would You Like Them To Be Educated?
One of the first things you need to consider when it comes to your child's education is how you would like them to be educated. Everyone has their own personal preferences and if you would prefer to educate them for home, this is something you're allowed to do. When considering the best method of education for your children, it's important you're thinking of all of the options that are available to you. There may be some that you haven't even considered yet. For a guide to the various types of education, you can visit this site here.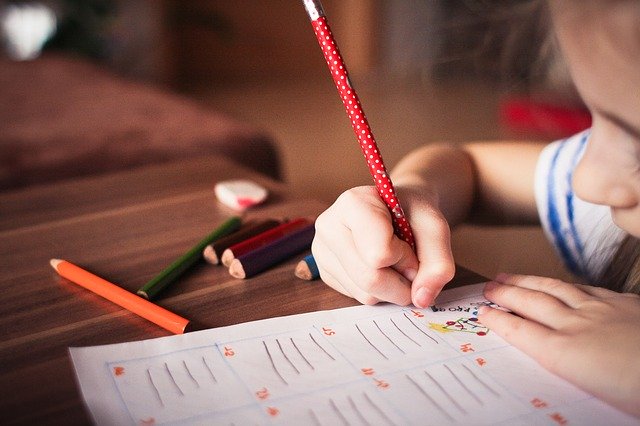 What Ways Do They Learn Best?
Another important thing to consider when it comes to your child's education is the way in which they learn best. Whether they learn by doing or they find it much easier to read and repeat what they have learned, you need to understand the different ways your children learn if you want to be able to help them succeed. For more information when it comes to the ways in which people learn, you can read this piece by Howard Gardner here. 
How Will You Address Any Difficulties They're Having?
If you find your children are having trouble when it comes to learning, you need to consider how you're going to address these difficulties. Whether you're going to give them extra tutoring or you're going to speak to their teachers privately, any difficulties they experience need to be addressed as soon as they possibly can be. If your child is struggling in school, you can visit this site here. 
What Support Do You Need To Give Them?
Another important question to ask yourself is what support do you need to give them. Do you need to spend time with them each night doing their homework? Or do you need to send them to a school that focusses on their specific needs? The more you're doing to help them, the better they're going to do.
(Visited 137 times, 1 visits today)