As you would expect, juggling family, work, and personal life can be very stressful, and the key to living your best life is to manage family stress with proper household management. While some may not get too stressed by certain family situations, others can be significantly affected by it. That is why it's crucial to find the best stress management system or strategy that works for you and your family. 
Try out these strategies on how to make family life less stressful for you.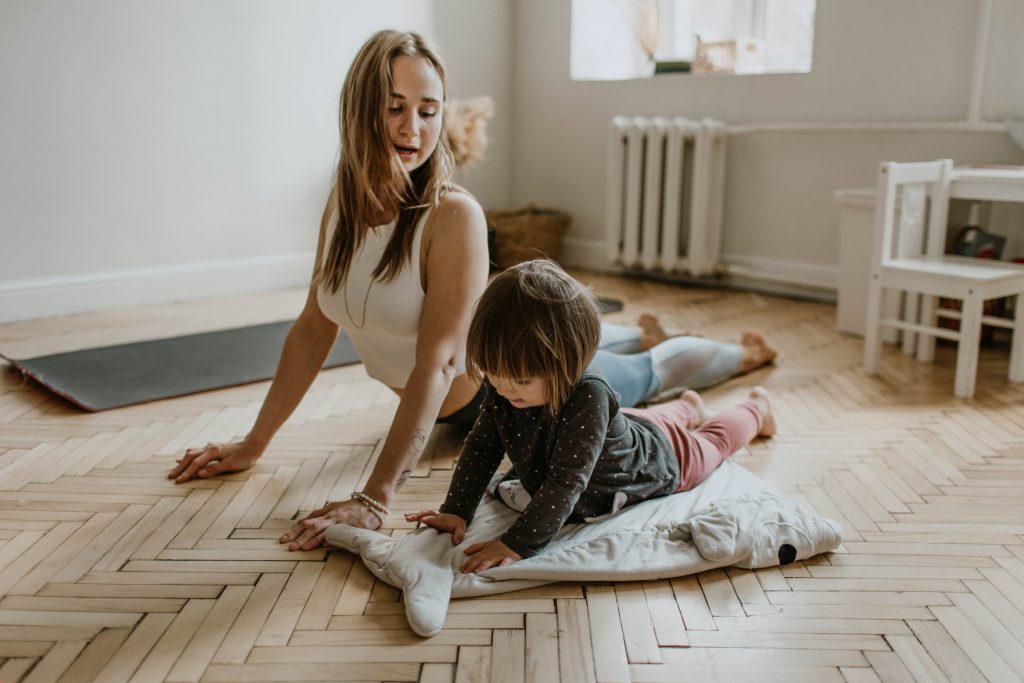 Take A Break
Sometimes it might seem impossible to take a step back from your responsibilities, but it's not so bad to do so. Make it a point to do something more relaxing to calm your nerves before getting back to your routine. It'll be even better if you do it with your family members because everyone that may be a source of your stress will also be on a break. Appreciate nature, read a book, watch a movie and while you're at it, take a few deep breaths to relax. You'll feel much better afterwards, and the heavyweight would have been lifted off your shoulders.
Reserve Energy for Only the Things You Can Control
You'll definitely waste too much time and energy if you focus on things you cannot control. To manage your family stress properly, you should identify what family tasks are most important and focus your attention on them. Prioritize when it comes to your family and deal with what needs immediate attention so that you'll feel less overwhelmed by everything you have to do. The 'what if' scenarios are also not necessary if you want a less stressful family life.
Get Some Help
One main source of family stress is the feeling that you have to do everything by yourself. If you see that this is true in your family life, then it's time to assign roles and develop a support system. You could consider hiring a nanny and household staff tax help from GTM.com or you could ask other family members to help – as a more economical option. Also, reach out to people you trust to talk about issues that you're facing, to get some advice on how to handle it. When push comes to shove, go, and see a professional about what you're going through.
Change Your Habits
Your routine can sometimes affect how stressful you become. Your actions can become toxic to the extent that you become unhealthy and then stressed. Pay attention to what you are thinking about and doing with regards to your family. For example, are you sleeping less, drinking less water, and eating late? It may be time to restructure your family life to incorporate some more healthy practices.
There is nothing more rewarding than being able to live a balanced, stress-free family life, but realistically, that may not always be the case. Stress is normal in our daily life but can cause some severe damage if it's not checked, and the family, unfortunately, can be a source. The bright side is that you can manage it with the many strategies available, so why not start now with these four mentioned above.
(Visited 80 times, 1 visits today)