Anxiety used to be seen as just worrying a little too much about something. It was dismissed as being a trait of a weak individual with poor emotional capacity. Nowadays, many people are experiencing anxiety as well as many other mental health issues which has lead to more people taking it more seriously. The feeling of being anxious is one that originated for our own protection. It started with the early humans needed to feel fear in order to stay alive when confronted by a lion or a bear, but we're feeling the unfortunate effects of it in modern society. The fear of doing something embarrassing or public speaking isn't quite the same as being chased by a grizzly!
Whatever you're feeling in terms of your anxiety is completely fine and normal – nobody should ever tell you that you're overreacting or not being reasonable. Only you know what sets off your anxiety triggers. Thankfully, there are things you can do to help alleviate anxious moments. It's not going to be an overnight miracle, but if you keep practicing these strategies you'll begin to build up resilience. Here are a few things you can do:
Talk! Share!
Opening up to people about your problems can alleviate so many issues. Letting someone in on what's going on will not only take the weight off, but they'll also be able to help you out with some advice. It doesn't matter whether it's someone you've known for years or someone from social media, if you can trust them, then they'll be helpful. Be sure not to share or scroll too much on social media, as that might lead to some social issues for you going forward.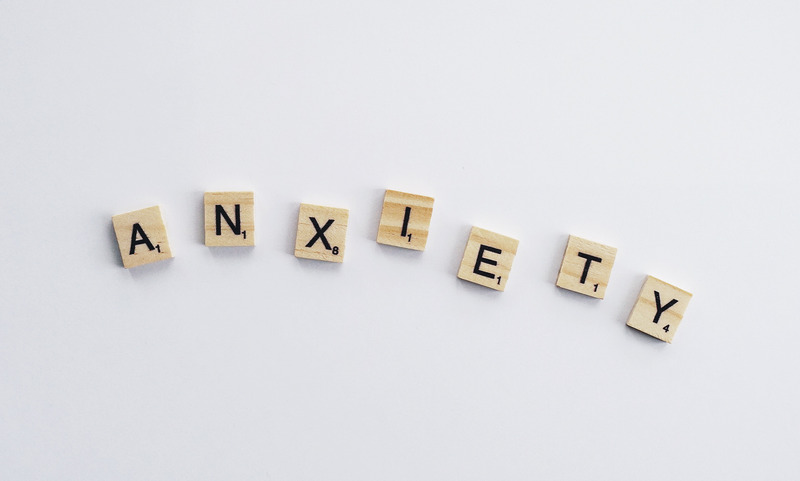 Focus on the Present and Not What-Ifs
People don't like being told this because it belittles their claims somewhat, but what you're worrying about will not transpire 99% of the time. You're picturing horrible things in your head that won't ever happen. It's not easy to just pick yourself up and say 'this isn't happening', but once you get into the habit of doing so, it'll make your anxious episodes a lot less intense. You'll realize that everything is pretty much okay when you focus on the present and not what-ifs.
Remember All The Good
Consider how good life has been to you and how much you've accomplished while on this planet. Whether it's the promotion you got a while back, Quitting Drinking Without AA, the great job you did on a project, or doing a wonderful deed for someone, you'll want to focus on it. Focus on the good you've done in the past to keep your mind in a positive place.
Be Productive
This sounds pretty harsh – especially if you're in quite a sensitive moment – but it helps so much. Literally getting up onto your feet and doing something productive with yourself with taking your mind off things. You'll also feel better about yourself because you've done something of great significance. Domestic work, exercising, working on a side-hustle – these will all alleviate stress and anxiety somewhat once they're done. If you sit and mull over everything in your head, then you won't get anything done, and you'll feel even worse.
(Visited 229 times, 1 visits today)