This year has brought about changes for many people, including for many people a move from urban areas to the suburbs.
The urban exodus began because of the coronavirus pandemic. While cities like New York have seen major declines in the real estate market, suburban areas have seen a soaring market.
Many people could work from home throughout the pandemic, so they were no longer tethered to the city. You can also get more bang for your buck in the suburbs and more space which can be especially important when you're social distancing and spending more time at home.
If you've already made the move or you're thinking about it, the following are things to keep in mind to adjust to life in the suburbs.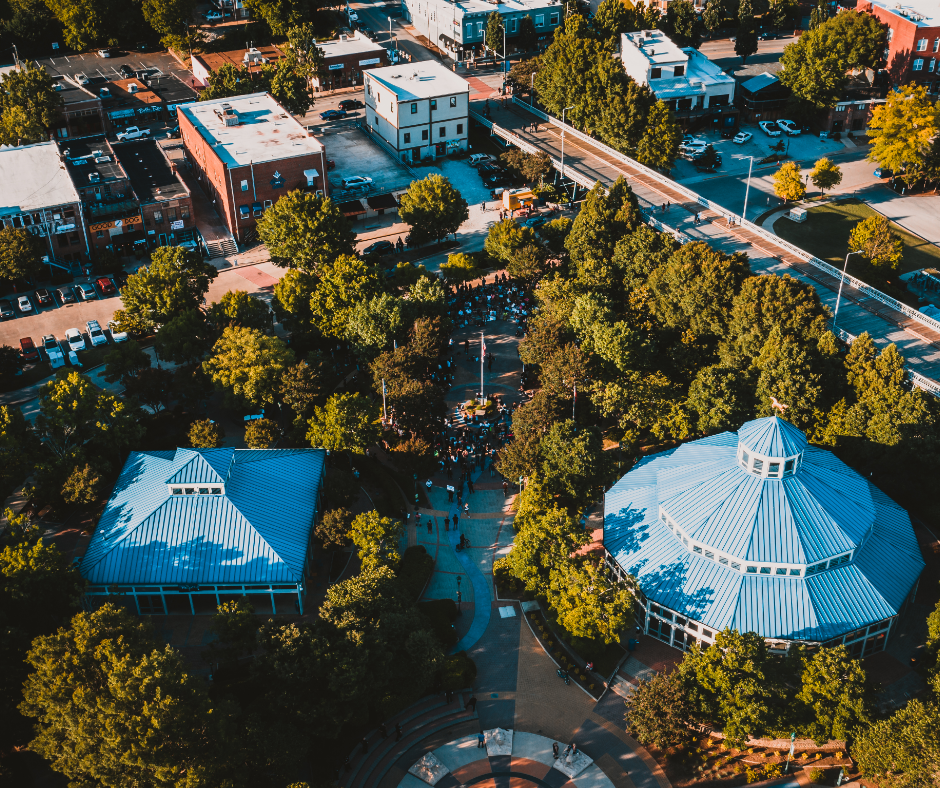 Give Yourself Time on the Roadways
There are around 18,000 car accidents a day, according to the National Highway Traffic Safety Administration.
Thankfully, most are minor but still, if you're coming from a big city, you might not be used to driving, especially on freeways and major roadways at rush hour.
It's important that you always give yourself time to make it to your destination. Don't drive while distracted, and pay attention to other cars.
Driving defensively is important, and you may have forgotten this if you've spent many years using public transportation.
Focus on Making Your Home An Oasis
One of the big reasons that people want to make the move from the city to the suburbs is because they can more readily afford their dream home in the suburbs.
You might get more space, more outdoor areas, and you'll just get a lot more value than you would if you stayed in the city.
If you're nervous about transitioning to the suburbs from the city, then you should focus on choosing the perfect home and making it your own.
Design your home to be the space you always wanted. For example, maybe you create an entertaining outdoor area or a home gym. Maybe you have a dedicated office space to work from home.
Whatever your priorities, remember these are the reasons you moved in the first place.
Get Outdoors
Aside from getting a bigger and possibly better home, another reason to move out of the city and into the suburbs is the fact that you might be closer to nature so take advantage.
People who spend time in nature every week have been more likely to show good health and better psychological well-being.
Look for the Culture
We tend to think of cities as being rich in culture, and while that is true and you're probably going to find fewer museums and other cultural options in the suburbs, that doesn't mean they don't exist. You may just have to look a little harder to find the culture.
For example, your town might have a local theater for live productions, a great locally owned bookshop, or a local brewery.
As more Millennials and younger people move out of cities, they're also bringing culture with them and starting new businesses that reflect some of what there is to love about the city.
Socialize
A lot of what people like about city life is that it's vibrant and exciting, and you're around people all the time. You step outside your door, and people are there. What you don't realize is that even though people in cities may constantly surround you, you're not connecting with them or forming relationships.
You might actually be somewhat lonely, even though millions of people could be surrounding you.
In the suburbs, it can be initially tough to meet people, but once you do form relationships, they might be more meaningful than your city relationships.
Meet people by wandering around or heading out in your neighborhood to introduce yourself.
Your socializing in the suburbs might look more like backyard barbecues and dinner parties as opposed to meeting at the local bar or restaurant, but you can still make the most of it.
The biggest issue people tend to have when they move to the suburbs is a worry that somehow they're losing a part of themselves and giving up their edginess or uniqueness.
What you have to realize during your adjustment is that your life in the suburbs can be whatever you want it to be. You aren't defined by where you live, and when you let go of the preconceived ideas you might hold about where you live, you'll be free to create the lifestyle you want.
GUEST WRITER: Susan Malony is an avid writer, traveler, and overall enthusiast. Follow her at https://twitter.com/sumelony
(Visited 208 times, 1 visits today)