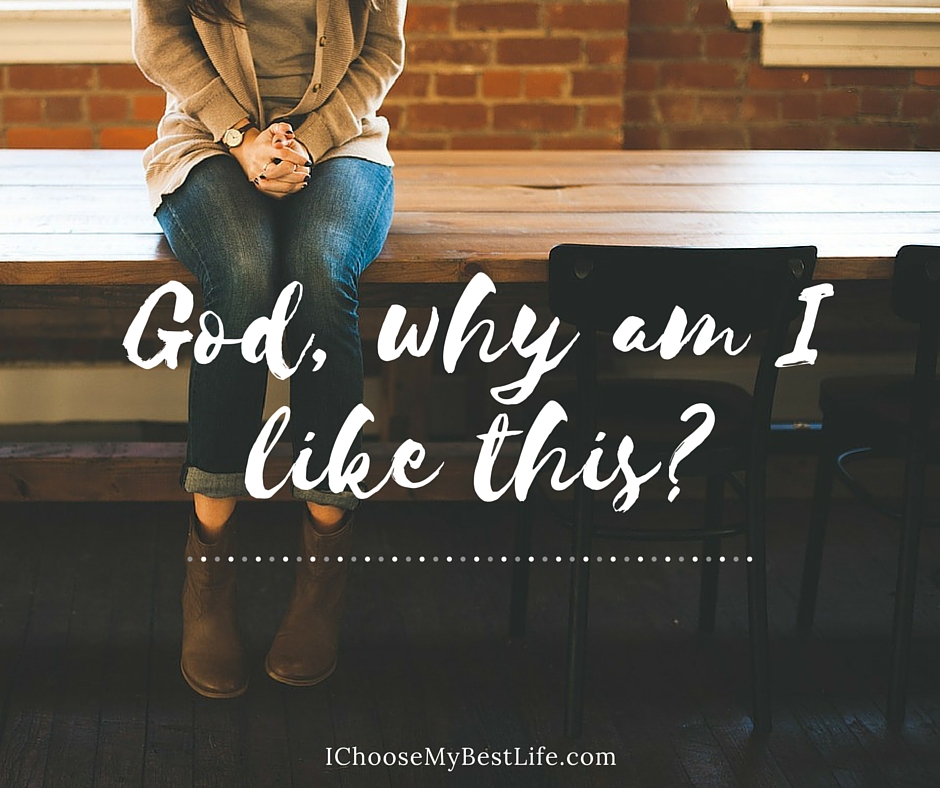 When you are stretched to the breaking point, when you have one nerve left and your darling is standing on it; when you are weary and tired and feel like you can't go on—that's when you wonder what in the world God was thinking when He made you the way you are.
What was God thinking?
At times it feels like your sensitivity is causing you difficulties and you may be tempted to hate the way you are. I admit that some of us have difficult or downright painful families. If your job in your family is to be the emotional pressure release (they pick on you and then they feel better), the scapegoat (you are blamed for everything) or the peacemaker, these jobs can create stress. As stress builds it can overload your body and your immune system…and down you go. Or, you might break out in acne or eczema or hives or "fat!" Yet God places highly sensitive people in hurtful families! It happens all the time and we wonder why, but I can tell you that "it doesn't have to make you sick."
The root of the problem is not your sensitivity—that is a good thing! The problem is our lack of knowledge of high sensitivity, what it is, how it works and God's purposes for it.
Highly sensitive ones are God's "special forces," one of His solutions. Sometimes He sends you into battlegrounds, behind the lines to begin moving people toward God so that He can begin restoring them. He knows what He built into you. God's plan is to have sons and daughters—Jesus was the first and you and I are to use our life experiences like a pole-vaulter uses his pole to boost himself further up and over what could limit him. As individuals we work with Jesus to bring our experiences together to form a spiritual workout that changes us so that we end up looking, living and loving like Jesus. Our families are a "boot camp" of sorts, our spiritual fitness program! We don't think of painful families and painful life experiences as being God's grace to us…but we can choose to believe that God is good and He does not withhold any good thing. We can choose to work with God to change the family environment and in the process let Him build into us the nature and character of Jesus—is that not His grace?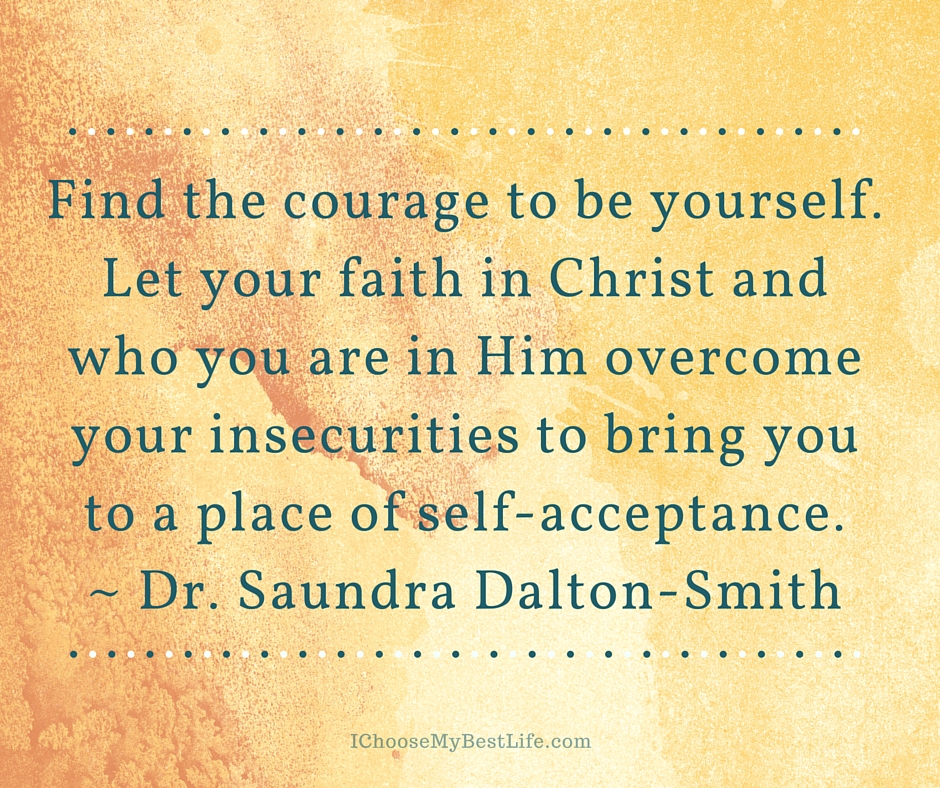 The trick when your family is toxic is to do what Jesus sends you to do and not become sick or be taken out in the process! I like the way Arthur Burke put it. He said, "God, I never would have written the script this way, but since You have, I am choosing to believe You see something I don't see, and from Your point of view this is good and right and loving. Therefore I celebrate Your wisdom from my place of limited perspective." It takes a lot of faith to say that when life does not feel good or right or loving.
For a long time Christians lost the knowledge that some of us are highly sensitive and the understanding of why that's important to know. Also lost were the guides who can show us how to be ourselves without it making us sick or killing us. Today there are some; they are coming back and speaking out. They are saying that we can join Jesus in His job of introducing people to God and themselves. We can be His "special forces" and we can live joy-filled lives. Dr. Dalton-Smith's book about the lies that make you sick, Set Free to Live Free is one of those voices. You can find more help in how to live a joy filled life as a highly sensitive person in the books The Mystery of Spiritual Sensitivity and Highly Sensitive which are available from Amazon.com. I hope this post gives you hope that you can have the grace you need to run the race set before you—without it making you sick!
If you have been helped by this post, would you let me know? You can find me on Facebook and at my blog.
Blessings,
By Carol Brown, B.A., MA (Guest Blogger)
Educator, administrator, foreign student advisor, mom, pastor's wife and author of The Mystery of Spiritual Sensitivity and Highly Sensitive
(Visited 5,193 times, 1 visits today)