Nobody likes a toothache. There are fortunately lots of forms of pain relief when it comes to treating dental pain. Here is just a brief guide on how you can beat a toothache.
What causes a toothache?
Toothaches occur for a variety of reasons. The most common causes include:
· Tooth decay
· Dental abscesses
· Oral infections
· Chipped/cracked teeth from injury
· Teeth grinding
· Loose/broken fillings
· Issues with braces
Understanding the cause can help you to find the best form of pain relief. While some toothaches may go away on their own, others may not go away unless you seek professional treatment.
When to see a dentist
If a toothache persists for more than two days and cannot be relieved by ordinary over-the-counter pain killers, it is important that you see a dentist. You may require prescribed antibiotics or a dental procedure to relieve the pain.
Where's the best dentist near me? You can use the web to find dentists in your area as well as reading reviews to find ones that are recommended by others. A good dentist will be able to find the source of the pain and give you the best treatment.
Will it be painful? Some dental procedures can cause a lot of pain and discomfort, but they'll ultimately get rid of the pain you're experiencing now and potentially save your teeth.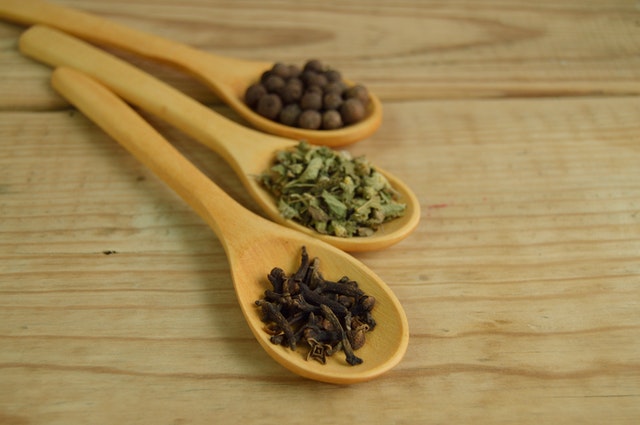 Ways to relieve pain at home
If you're experiencing a mild toothache that you believe will go away on its own or you are waiting for a dentist appointment, there are many ways in which you can relieve the pain yourself. Below are just a few forms of pain relief to look into.
Use over-the-counter pain killers
Over-the-counter pain killers can help to numb the pain. You may also be able to buy pain-relieving dental gels from your local pharmacy that you can apply directly to the achy area of your mouth.
Use clove oil to numb the gums
Clove oil has been used for centuries to treat dental pain. If you have some in your kitchen, put some on a cotton bud or cloth, and gently rub the painful area. Clove oil is sometimes an ingredient used in pain-relieving dental gels.
Rinse your mouth in warm salt water
While it may not taste nice, rinsing your mouth out with warm salt water could help to reduce inflammation and help heal any wounds. Simply mix half a teaspoon of salt into a glass of warm water and swill around your mouth as you would with mouthwash.
Use a cold compress
A cold compress can be an effective way to beat inflammation and can be used to relieve a toothache as well as relieving pain after dental treatment. Simply press an ice pack or bag of frozen vegetables up against the side of your mouth that hurts. Do this for five minutes every couple hours.
(Visited 93 times, 1 visits today)