Research backs up the phenomenon that your wardrobe is important. The way we treat people is often based on their clothing. In fact, we will often treat the very same person differently if they are wearing a different outfit. Remember that scene in Pretty Woman where Vivian Ward, played by Julia Roberts, is looked down on in a designer boutique, only to be the center of attention when she returns in an expensive outfit and carrying designer shopping bags?
But the good news is that you don't always have to be wearing the most expensive fashion items to benefit from this positive social perception. So, what exactly is the psychology behind designer clothing?
It's a Status Symbol:
If you were approached by a stranger asking for help in public, would you be more inclined to offer assistance if they were dressed well? Most people would say that they would be happy to provide help or support to all strangers in need regardless of what they are wearing, but research reveals the opposite. Whether we're doing it consciously or not, people tend to be inclined to offer help to a stranger who is wearing designer brand clothing. Research suggests that displays of luxury consumption lead to favorable treatment in social interactions, which plays a huge part in why people are willing to pay so much for designer gear like these awesome accessories in the Versace SS20 collection. Why not treat yourself to a pair of Versace sunglasses from SSENSE's range, with plenty of different styles to choose from, and see how strangers treat you differently as a result?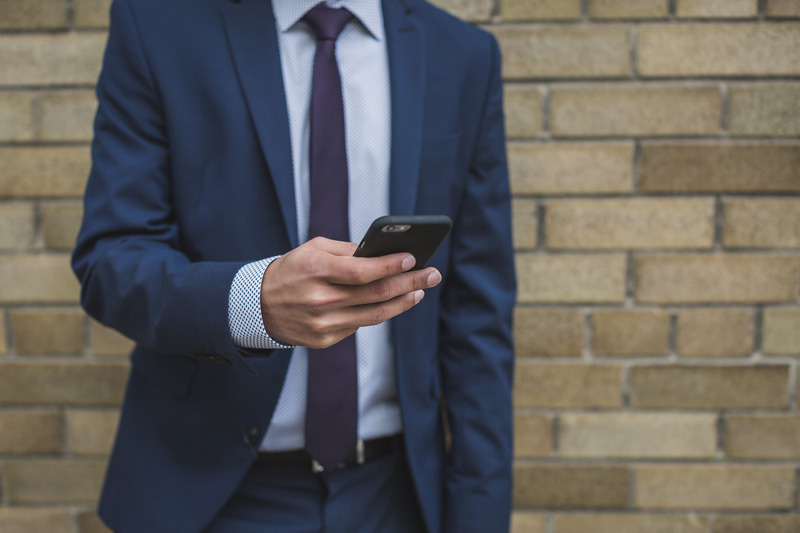 Social Power:
The clothing that we wear also has a significant impact on our social power. Studies demonstrated that men in business suits tend to be perceived as dominant in negotiation settings. For women, those who consume luxury items are often viewed as younger, sexier, more ambitious, and more attractive. In terms of sexual attraction, some research has found that men often use luxury brands to increase their attractiveness and value to women, but women tend to prefer luxuries that enhance attractiveness as opposed to those that do not, such as smartphones. In women, luxury items tend to be a method of competing for mates, rather than attracting them.
Perception:
Whether we care to admit it or not, we are influenced by the way that others dress and treat them accordingly. In the same way, most people are somewhat aware that the outfits that they wear influence others' perceptions of them, which is why you wouldn't turn up to a job interview wearing tracksuit bottoms. Being aware of how perceptions influence reality, it's also important to bear in mind that it really is easy for just about anybody to dress the part, so it's always worth getting to know the person underneath the outward appearance.
The way you dress doesn't just significantly affect the way that others perceive and treat you, but it can also change the way you view yourself. Looking sharp and wearing designer goods raises your social status, which in turn can give your self-esteem a boost.
(Visited 568 times, 1 visits today)