If you are thinking of moving any time soon, then you are going to need to make the necessary arrangements. In this article, we're going to be taking a look at some of the things that you need to do before you move.
Sort Out Your Home
One thing you'll need to start doing sooner rather than later is sorting out the home that you're going to sell. You can't just put your home up on the market without prepping it for sale. You want to make it look as big as possible, which might mean moving things around to create more space. Paint the walls white to let the light in so the space looks bigger. White walls also help create the illusion of a blank canvas so people can start imagining what the home would look like if they were the ones living here.
You should make sure that all your personal items, such as photos of your family, are put away. Fix whatever is needed before someone comes to view. Even if the potential buyer doesn't notice, you can be certain the surveyor who comes to take a look at the home will.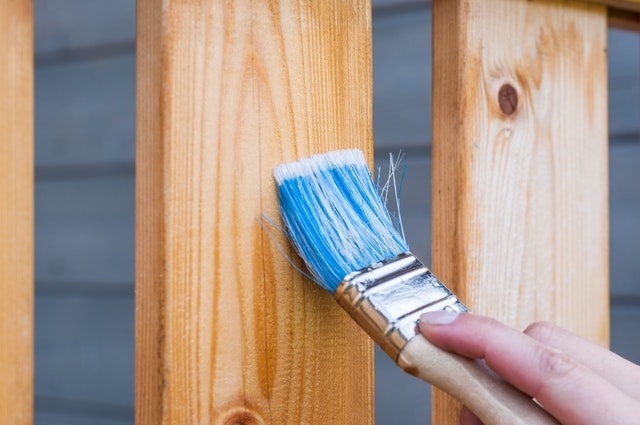 Find Somewhere New
You are going to need somewhere new to live before you can move. Figure out what your price range is before you do this to prevent falling in love with a home that can never be yours. There's nothing worse than finding what you think is your dream home, only to be told you can't qualify for the financing.
It might take some time to find exactly what you are looking for, but if you do have time to spare, then we highly recommend taking it slow. Don't just buy the first house that you find because you kind of like it. You should be able to see yourself living and enjoying there. If that's not the case, then look at more properties until you find the one that gives you that warm feeling.
Hire The Necessary Services
When it comes to moving, you can't do it all on your own. In some cases, your friends and family are going to be able to help get some things to and from the properties. But, then there are things like your bed, sofas, fridge, and other large items which you're undoubtedly going to need help moving Now, you can hire a van and carry the items yourself, then drive it to the new location, or you can simply hire a moving team to do this for you. It's up to you, and it depends on your budget. Hiring movers makes everything that little bit less complicated, but it can be quite expensive.
You should also think about any other service you're going to need and get them hired before the day. You always need to book as far in advance as possible in order to avoid disappointment.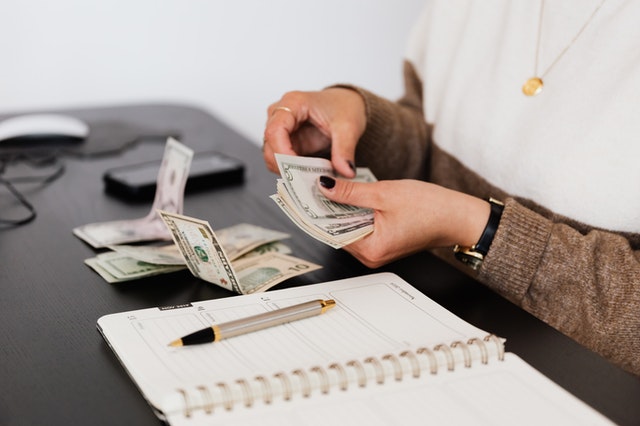 Consider The Total Cost
The last thing that we are going to recommend is that you sit down and consider the total cost. This has got to include everything from the second that you decide to sell your current home until you're completely moved into the new place. Now, there are a lot of things that fall under this category. The best advice I can give is to make a list of everything you're going to need to pay for. Potentially doing this in two lists is going to be better: one for the home you're in now, and one for when you're moving into the new place.
For example, on the list for the home you're in now, you are going to need to have it valued, you may need to do some kind of work on it to make it presentable as we talked about above, and a number of other things. When it comes to moving to the new house, you need services to help you transport your items, you need to find a mortgage, but you need to learn more about how to find the best one that you can afford. Be careful here because you need to be able to afford everything before you can move.
Moving is a stressful time, but if you manage to stay as organized as possible throughout, it will be much easier for you to handle.
(Visited 235 times, 1 visits today)