We all know how important brushing teeth is for the health of our teeth, but when it comes to taking care of our bodies, sometimes dental hygiene takes a back seat. We focus on eating healthy and exercising, but if we truly want our bodies to look and feel their best, we need to start making our mouth a top priority. On top of preventing a toothache, you could actually contribute on a much larger scale to your health. 
How Dental Hygiene Affects Your Life
Most people don't know that your oral health influences the health of the rest of your body. If you don't take care of your mouth, then you will start seeing problems in other areas of your body. Your mouth is full of bacteria all the time. Most of it is harmless and completely normal. Even though most of it is harmless, because your mouth acts as the entry point to your body, including your digestive and respiratory tracts, it is where most bacteria that cause disease enter the body.
Basic oral health like flossing and brushing, paired with your body's natural defenses, is usually enough to keep any unhealthy bacteria at bay. Because oral health is so important, it is also important to know what can influence it.
Bad oral hygiene can, of course, be an issue, but other things can also play a part. Some medications like painkillers, antidepressants, and decongestants can reduce the amount of saliva in your mouth. Saliva is what washes away excess food and counteracts acids naturally found in your mouth. This helps to protect you from microbes that could lead to disease.
Studies have shown a correlation between the bacteria found in the mouth and gum disease to other diseases. Other diseases like HIV/AIDS or diabetes can lower a body's ability to fight off infection, so oral health problems are even more of a problem.
Poor oral health can also contribute to many other diseases. Endocarditis is an infection of the inner lining of the heart lining and valves and occurs when bacteria from your mouth spread through your bloodstream back to your heart.
Some research also indicates that cardiovascular disease like clogged arteries and stroke could be linked to the infections and inflammation that start from bacteria in the mouth. Periodontitis has also been shown to contribute to premature birth and low birth weight in pregnant women. You could even catch pneumonia from the bacteria in your mouth, traveling to your lungs.
People who suffer from gum disease also have a hard time controlling their blood sugar levels which is dangerous if you also suffer from diabetes. Since diabetes also makes you more susceptible to gum disease, it seems like a lose-lose situation, but taking care of your oral health can help mitigate these risks.
People with HIV/AIDS are more likely to get painful lesions in the mouth, so good attention to your oral health is vital. Osteoporosis compromises the bone strength in a person's body, and that also includes the teeth. It is important to take extra care of your teeth if you have this diagnosis. Oral health also deteriorates with the progression of Alzheimer's disease, so special care should be taken with patients.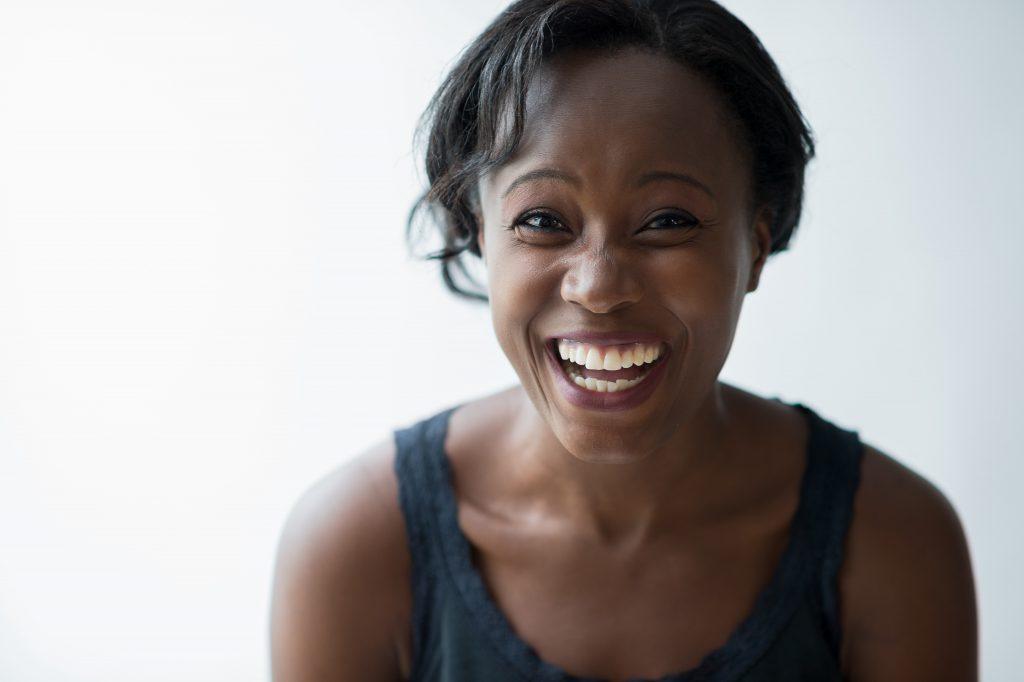 How to Practice Good Dental Hygiene
Because of the impact that certain diseases have on oral health and that oral health has on the rest of the body, it is important that you keep your dentist informed of any other health conditions and medications that you are on to help you manage any complications.
Taking care of your oral health is more than doing a couple of things; it is more about establishing healthy, long-term habits. It also means making good oral hygiene choices, like getting dentures online if you need them and choosing the right oral care products. 
One habit that you need to establish is brushing your teeth. Everyone should be brushing your teeth at least twice a day, but sometimes it can be easy to skip in the evenings. Be sure you always brush your teeth before going to bed. All day you build up bacteria and germs and plaque, so it is important to remove it before bed, so it doesn't sit on your teeth all night. You should make sure you are using proper brushing techniques also. You should ensure you are moving the toothbrush in small, circular motions in order to make sure you are removing all the plaque.
Plaque builds up on teeth, but it also builds up on your tongue. Every time you brush your teeth, you should also brush your tongue. You can also get a tongue scraper that will help you remove any buildup even more effectively. 
The kind of toothpaste you use will also have an effect. You should use a toothpaste that has fluoride to help promote healthy teeth. Fluoride protects teeth against decay by killing germs and putting a protective layer on your teeth.
Flossing is another area of oral health that is often overlooked. Even if people brush their teeth regularly, they may not be flossing. Flossing does more than just remove pieces of food that have become stuck; it does much more than that. Flossing also reduces the amount of plaque that brushing doesn't remove, lowers inflammation, and stimulates the gums.
Mouthwash is also a good idea if you want to optimize your oral health. Mouthwash does several things to help your mouth. It neutralizes some of the acids in your mouth that deteriorates your enamel. It also cleans areas in your mouth that are harder to reach other ways. It also remineralizes the teeth to make them stronger.
What you put into your body will also determine how well your oral health fares. Drinking enough water will help wash away substances before they can damage teeth in between brushing. Eating crunchy foods has more fiber and makes your jaws stronger. Limiting your intake of sugary and/or acidic foods that you consume will also help. Acidic and sugary foods erode your enamel, so avoiding them protects your teeth.
(Visited 122 times, 1 visits today)