The worldwide spread of COVID-19 has changed life as we know it, with many people feeling that they have been disturbed significantly by the outbreak. And as we try to honor the stay at home orders, we have a lot more access to snacks while dealing with emotional pressure that can trigger poor food choices. Regardless of your work or health situation, you need to maintain a healthy lifestyle during the Coronavirus pandemic. With a healthy lifestyle, you can manage stress and anxiety and maintain your general health.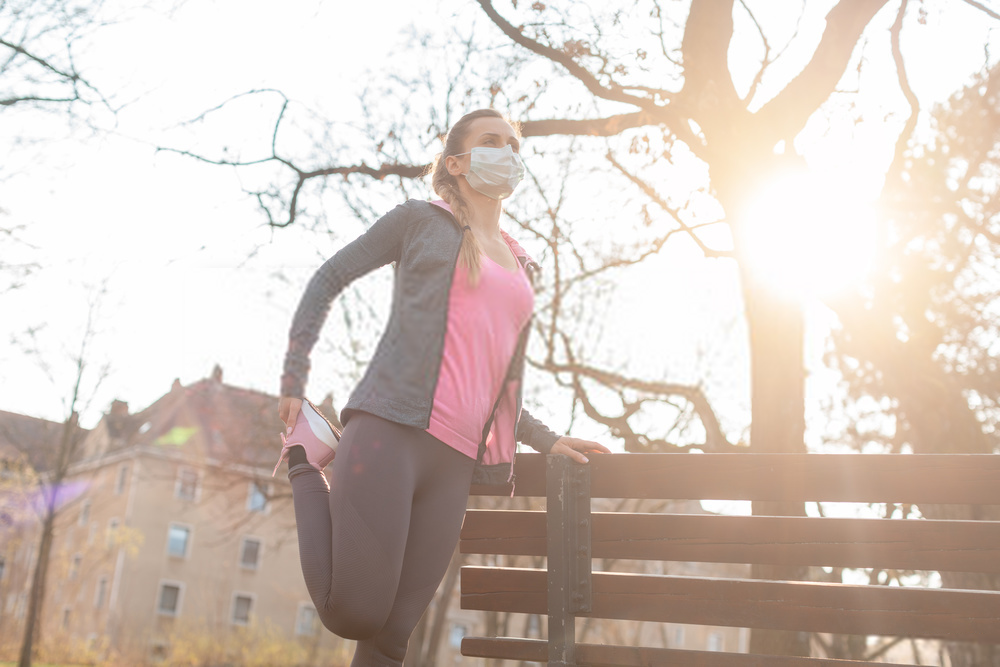 Tips for Maintaining your Overall Health During COVID-19
Practice Basic Hygiene
The simplest way to prevent the spread of COVID-19 is by washing your hands. Basic hygiene steps can look obvious but are vital. It is equally important to follow the basic hygiene practices and simple guidelines from the Center for Disease Control and Prevention (CDC). Regularly wash your hands with clean water and soap and cover your mouth whenever you cough or sneeze. The Coronavirus can stay for a minimum of up to three hours on surfaces, depending on the material the surface is made from. Therefore make sure you frequently clean touched surfaces.
Maintain healthy habits
With the stay at home orders, you will have enough time to concentrate on healthy eating. During quarantine, it can be easy to stress eat, and crave for comfort foods. Use the extra time to invest in healthy dishes and become watchful of your general well-being. Before putting that snack in your mouth, ask yourself if you are eating because you are stressed, bored or just feeling emotional, if the answer is any of the above, put back the bowl. Instead, look for ways to manage stress, for example, exercise instead of stress eating and do other things that keep you busy like staying connected to family and friends.
Staying adequately hydrated is crucial to staying in good physical shape. Drinking plenty of water helps your cells function and helps your body remove waste, which in turn improves your immune system. Drinking enough water also prevents headaches, and muscle fatigue, aids in digestion and improves mood. Additionally, limit your alcohol intake and protect your cells from damage that can result in cancer. Proper hydration will help you burn those extra calories and keep you from consuming dense carbohydrate snacks.
Mental health and exercise
During this time, stress, depression, or anxiety is common. The COVID-19 pandemic is bringing about all types of unfamiliar experiences for everyone, and people have different ways of managing stress. Stress and anxiety can have a negative impact on your immune system, and exercise can help. Exercise triggers the release of chemicals in your brain, for example, serotonin and endorphins, which elevate your moods, lower the risk of depression and intellectual decline, and delay the beginning of dementia.
Looking for ways to exercise can be hard during this pandemic; however, it is exceedingly vital to maintaining some form of physical activity. Try to take a brisk walk, do some light stretches, and do some fun activities outside.
Final Word
The Coronavirus will perhaps be with us for some time; therefore, developing the above habits is an excellent long-term strategy to look after your body even after the pandemic. While the authorities are working hard to develop a vaccine, it is vital to stay educated about the frustration this virus spreads and take extra measures to protect yourself and your loved ones.
(Visited 222 times, 1 visits today)