We only get the one body, and so there's a lot of things that we need to do to ensure our body stays as healthy as possible. We're all battling one common enemy, and that is time. Some of us are blessed to have decades of it, whilst others might not have as much of it. It's important to try and do everything you can to help give yourself as long a life as possible. Here are three small changes that contribute to a healthy body.
A Daily Walk Around The Block
Exercise can be hard to implement into your routine, especially if you're busy and you're not someone who particularly likes getting up and being active for more than ten minutes. Even though twenty minutes is all that's needed to start burning calories, finding twenty minutes in your day can be difficult. However, one thing that everyone can do is do a daily walk, even if it's just five or ten minutes. Map out a route that you can take around your local area, perhaps around the block and back. This can be something you do on a daily basis, perhaps at the same time every day. Do it alone or perhaps with a friend or family member and try to get it fixed into your routine. You want to turn it into a habit so that you don't feel like it's too much of a hassle to get up and do. Hopefully, you'll be able to continue doing this walk even during the colder months of the year. 
Try to find the right time to do a walk and pick a route that's going to picturesque and interesting to look at perhaps!
Reading Up On How To Look After Yourself
Looking after yourself is important, and it's essential to do research where you can into how you can look after yourself better. There are so many different online and offline resources that you can rely on in order to get that information. Whether you're looking to reduce your cholesterol or you've got concerns about certain medical histories in the family that you want to read up on, you should check out Wellue Health Blog. This can be a great source of information, and it can help you understand all there is to know about your body.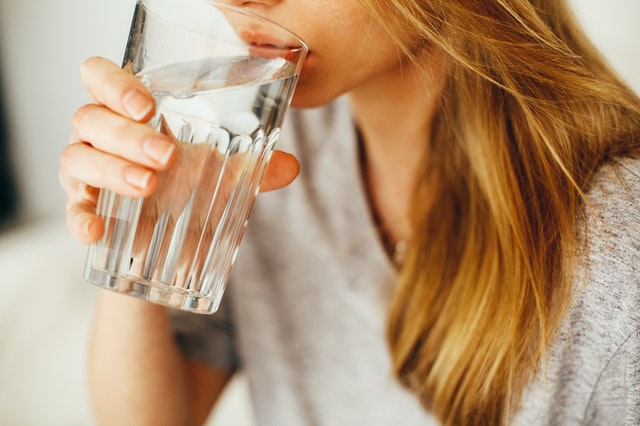 Drink More Water
Water is something that many of us underestimate but is in fact critical to our energy levels. If you're not drinking enough water, then your body isn't feeling it's best because it's lacking hydration. After all, your body is made up of a lot of water and will perish if you don't have enough of it. Try to drink at least a litre of water a day if you can and always keep a bottle of water on you, wherever you go. You'll feel much better for it!
Making small changes to your lifestyle can make a real difference to how you feel. Use these tips to get the most out of life!
(Visited 97 times, 1 visits today)