Choosing a career path from a young age is a bit of a commitment to make, and it doesn't always work out. However, that doesn't mean you've failed, and in all honesty, who can say that they knew from an early age that they knew exactly what they wanted to do, achieved, and did it until they retired? There are many who have switched career paths that have ended up being in completely different areas than they could have ever imagined. With that being said, here are some tips for finding a job you love regardless of your age.
Consider Your Strengths
Firstly, it's important to focus on your strengths. We all have things we're good at, and there is, of course, going to be things that we're not so good at or can't do whatsoever. Think about what you can do, from the most basic skills to perhaps qualifications you've earned and skills that you've mastered in previous positions. Write all these down in a list format and start thinking about what you enjoy doing and what you don't enjoy doing from this list. Once you've got this mixture of strengths, look at what types of career paths are available and how these skills and strengths will work. Finding a job isn't easy but considering a career path specifically is even more difficult. Take your time with this step because it's the most important. You may be thinking about work in the travel sector, and so if you browse for delivery work, it needs to match up to what you can do already.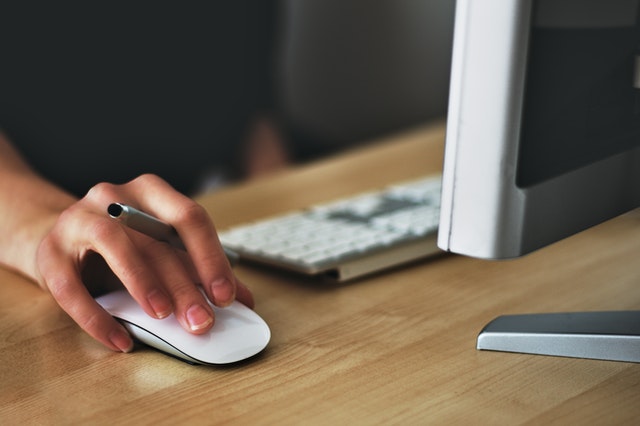 Reflect On Your Previous Jobs
Whether this is your first job in your career or your seventh, it's important to reflect on previous jobs or experience you've had when it comes to finding a new job. There's going to be situations and scenarios that perhaps you don't want to go back into and have learned that it's just not something that's for you. Think about what you loved in previous jobs and what you disliked. This might help you figure out your next move when it comes to job specifics in what you're tasked with on a daily basis.
Ask For Advice From Others
When we're conflicted, a lot of us will ask others for advice. Now whether we take that advice and use it is up to you specifically, but it's always great to ask. It might be asking people via professional networks like Linkedin for advice on roles you're looking at that these people are already in. It could be speaking to your family members or friends about what they feel you'd be good at.
Trust Your Gut
And finally – trust your gut. Your gut is going to tell you whether something feels good or not. Finding a new job or career is difficult, but there's definitely warning signs or problems that should tell you to look elsewhere instead of taking a job for its convenience or because it matches some of your requirements.
(Visited 121 times, 1 visits today)