Whenever you are in need of any kind of healthcare, it's important to ensure that you are getting the best that is around you, and the best that you have access to. But an important part of that is actually being able to identify what good healthcare really looks like, and that is something that can be much harder to achieve than you might have assumed. In this article, we are going to take a look at some of the probable and known qualities of good healthcare, so that you can ensure you are better equipped as you try to find some for yourself or someone in your life.
Caring
It's funny that we often forget about the caring part of the formula, even though it's right there in the word healthcare. This really is hugely important, and without a sense of care, there is not going to be a great deal of good healthcare going on. If you are on the lookout for healthcare of any kind, you will want to try and find those professionals who are really very caring. As long as you do that, you should find that you can get the healthcare you need in time.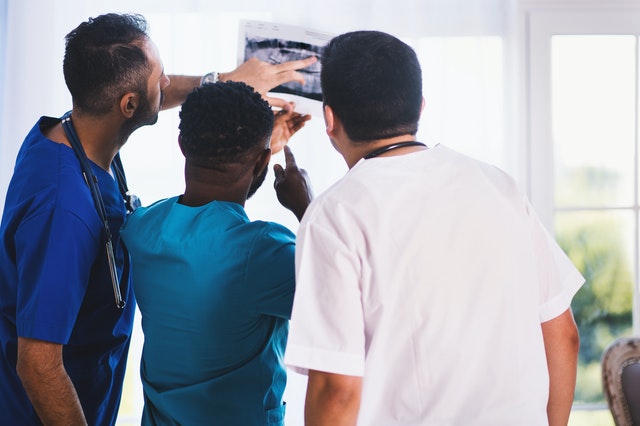 Respectful Of Rights
As a patient, you are always going to have many rights that you need to be aware of if you are going to ensure you are being treated right. At the same time, your healthcare provider needs to be as respectful of those rights as possible, which is something that is not always going to be easy to make sure of. You need to research healthcare providers who are going to provide you with care that cares for your rights, whether that is protecting the rights of seniors who live in nursing homes or just patients seeing their GP.
Efficient
When you have a health problem, you want it to be dealt with as soon as possible. That is going to ensure that it doesn't linger and that you won't have to worry about it getting worse over time. For that reason, it's vital that you are going to find healthcare that is delivered in an efficient manner, as often that is the difference between life and death – or at least between sickness and health. Efficiency is actually one of the most important aspects of all that you need to consider.
Personal
The bedside manner is so important because it makes you feel like a human being and not just a machine that someone is trying to fix. If you find you have a doctor who is not capable of being personable with you, that can really taint the whole experience, and it's one of the most common complaints that people have about their medical professionals who are helping them. Of course, you don't really know how personal someone is going to be until you are their patient, but it's something to be aware of as best as you can be regardless.
(Visited 140 times, 1 visits today)