Suffering from an injury can be one of the most overwhelming situations to be in, especially if you have always been an active, energetic person. Such experience can affect your physical and mental health, cause you pain, and impact your outlook on life. Your injury might have also prevented you from achieving the goal you had in mind for this year or caused you to drop out of an important project. Whatever situation you might be handling, some tips can guide you along the path or regain your health and morale. 
Taking time off
Many individuals fear the consequences that taking time off can have on their physical and mental health. Not being able to exercise can undoubtedly impact your ability to stay in shape and can cause you to feel demotivated and unhappy. However, listening to your body is paramount in this case.
Indeed, resting can be incredibly beneficial for a smooth and fast recovery, regardless of how severe the injury was. Your body will need to save energy and time to tend to the parts that have been affected. Not doing so can extend the recovery time and cause you to suffer from long-term effects months or years after the injury.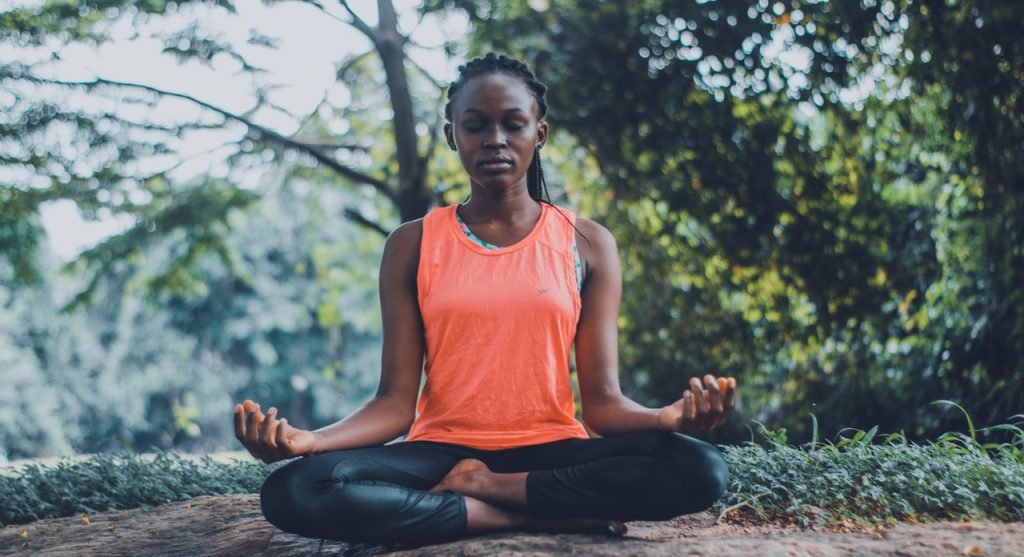 Implementing a self-loving routine
We all live incredibly stressful and hectic lives composed of long commutes, tight deadlines, and impelling responsibilities. Consequently, it is challenging to carve out a portion of time to tend to your wellbeing and health. If your injury caused you to stay at home or away from work for a while, this might be an excellent time to try something new.
Indeed, not all routines work as efficiently for everybody, and it can take time to identify the one that works for you. However, during this time of rest and self-reflection, you can try different combinations and possibilities. Among others, meditation sessions have been seen effective in reducing stress, controlling anxiety, and increasing focus.
Nutrition counts
Even if you are a fast-food lover, deep down, you know the effects that nutrition has on our bodies. These go beyond merely affecting weight. Proper nutrition can help you reduce inflammation and provide your body with the nutrients and vitamins it needs to fuel a fast and smooth recovery. At the same time, since you will be resting, a nutritious and healthy diet will prevent you from gaining weight.
Finding peace of mind
Injuries are not only threatening for the wellbeing of the body but also the mind. In many cases, you might find yourself thinking about the moment of the accident or the reasons behind the surgery. Overthinking these aspects of your healing process can consume precious energy that your body needs to help you recover. At the same time, taking action to find resolutions can offer you better peace of mind. Indeed, especially if you experienced an accident, a professional such as a personal injury attorney can help you take care of the accident's financial and legal aspects. In turn, you can focus on healing without additional stressors.
Use this time to learn something new.
While healing your muscles and bones, you can use this time to nourish the mind. If there has been something you have wanted to learn, a skill you wish to master, or a book to read, this time is available for you to dedicate to these projects. Thanks to the endless online resources you can find out there, you can access courses and training sessions from the comfort of your living room. Besides help, you find purpose during your time at home, deciding to undertake a learning path can also increase your morale and make you feel more satisfied.
Back to fitness, mindfully.
Especially if you have always been an active individual, you might be struggling with the idea of having to spend several days or weeks within your four walls. However, after the period of rest your body might have needed, it can be time to start moving again. When you feel ready for this step, it is essential to listen to your body's needs and not overdo it. If you were a weightlifter or athlete, this might mean that you have to take it slowly for the first months.
However, this situation might have a silver lining and allow you to explore other fitness practices such as yoga. Disciplines that focus on your inner wellbeing, strengthening the muscles, and clearing the mind can be hugely helpful in regaining your energetic personality.
Bottom line
Recovering from an injury can be a stressful, lengthy process that does not come without obstacles. However, focusing on what makes you feel good and listening to your body's needs can help you understand the right course of action for your situation.
(Visited 97 times, 1 visits today)